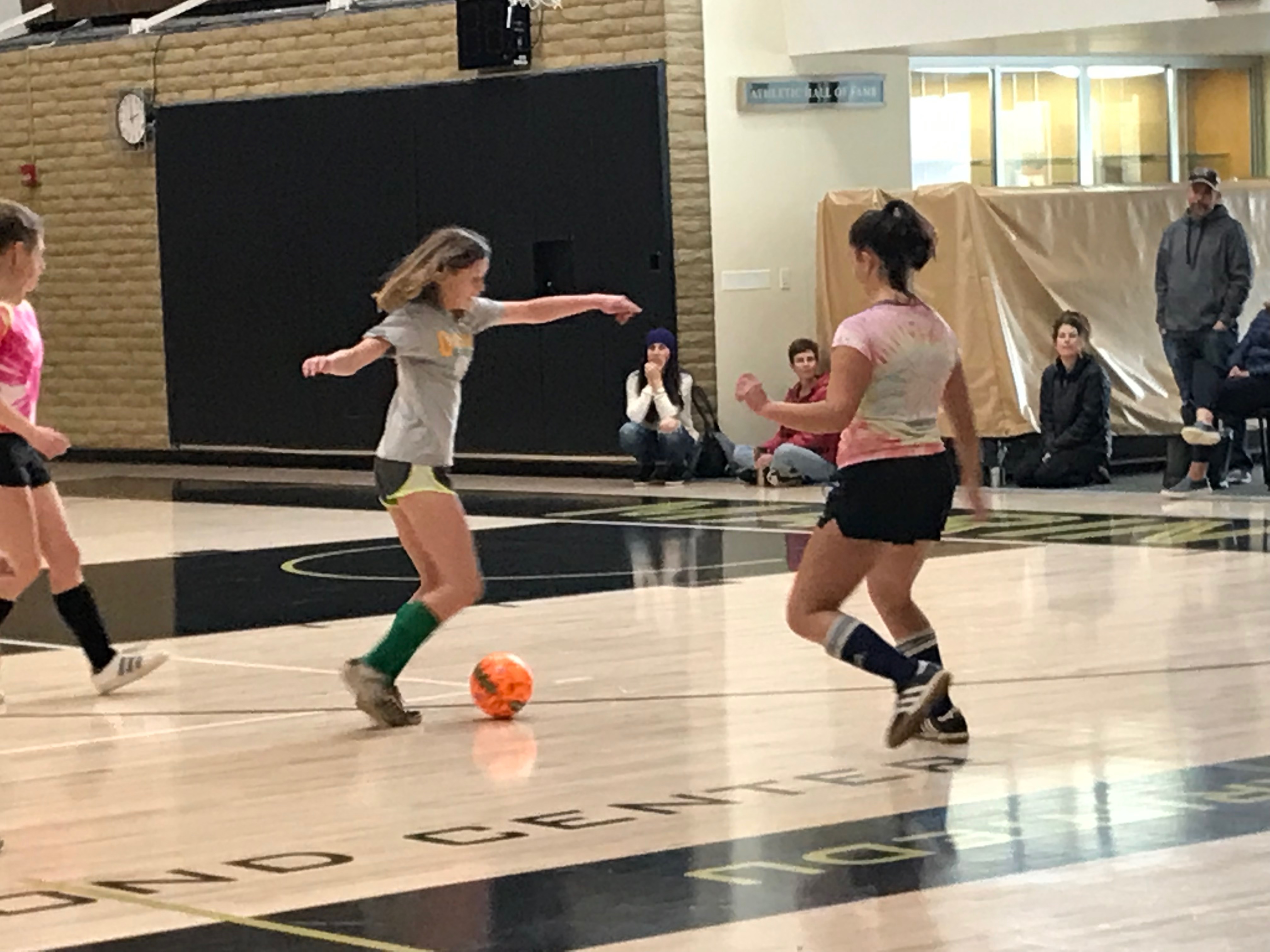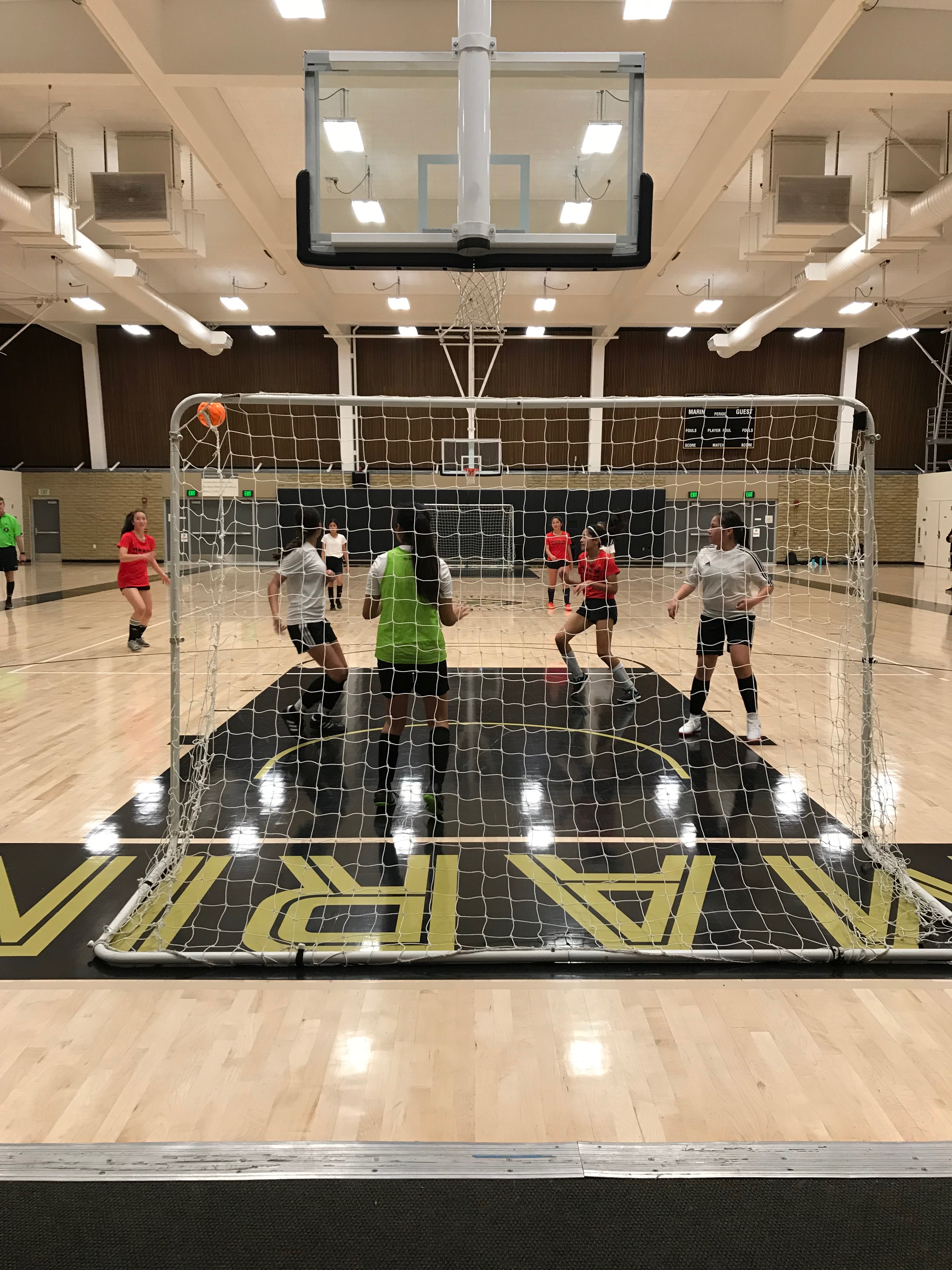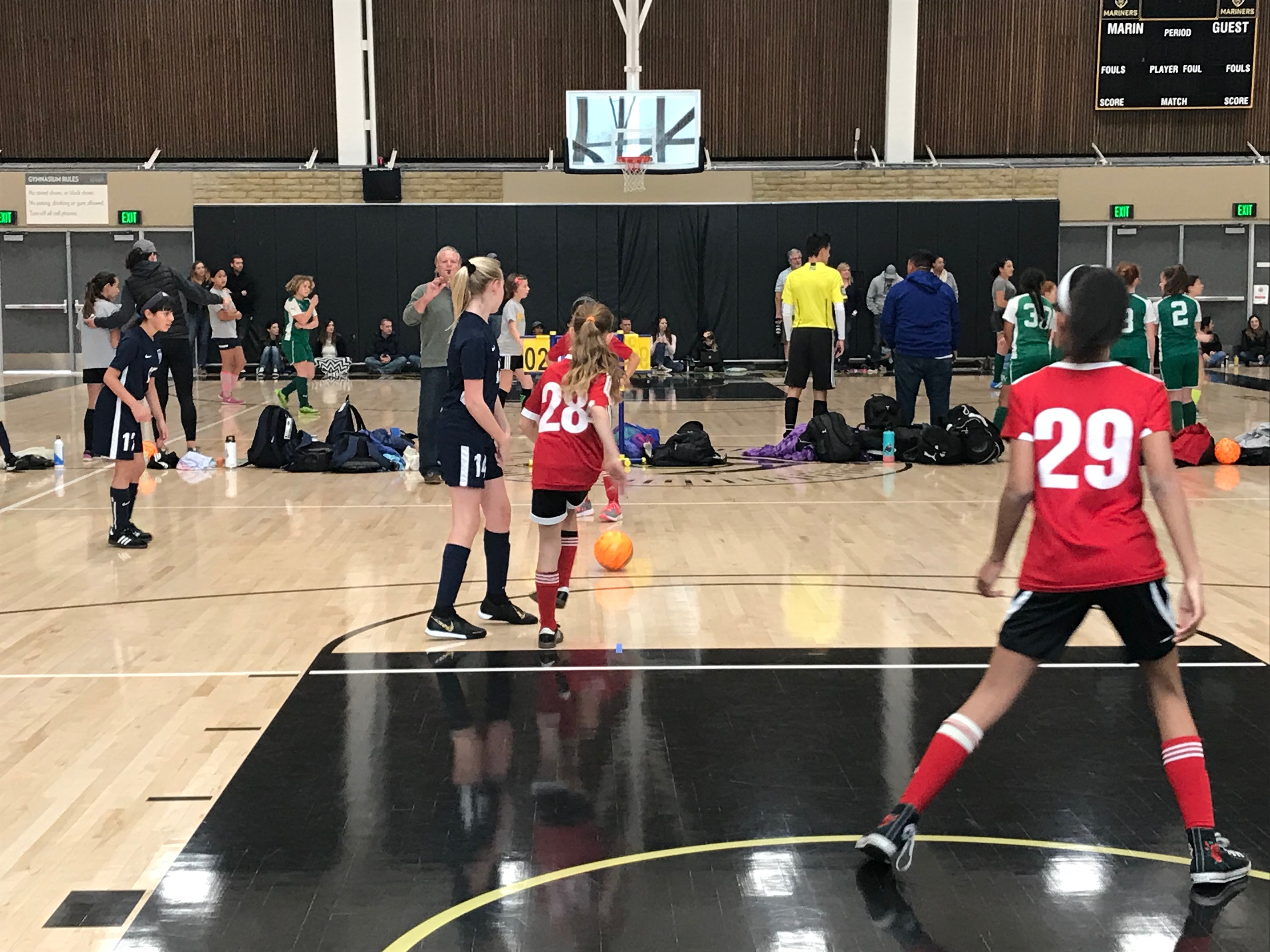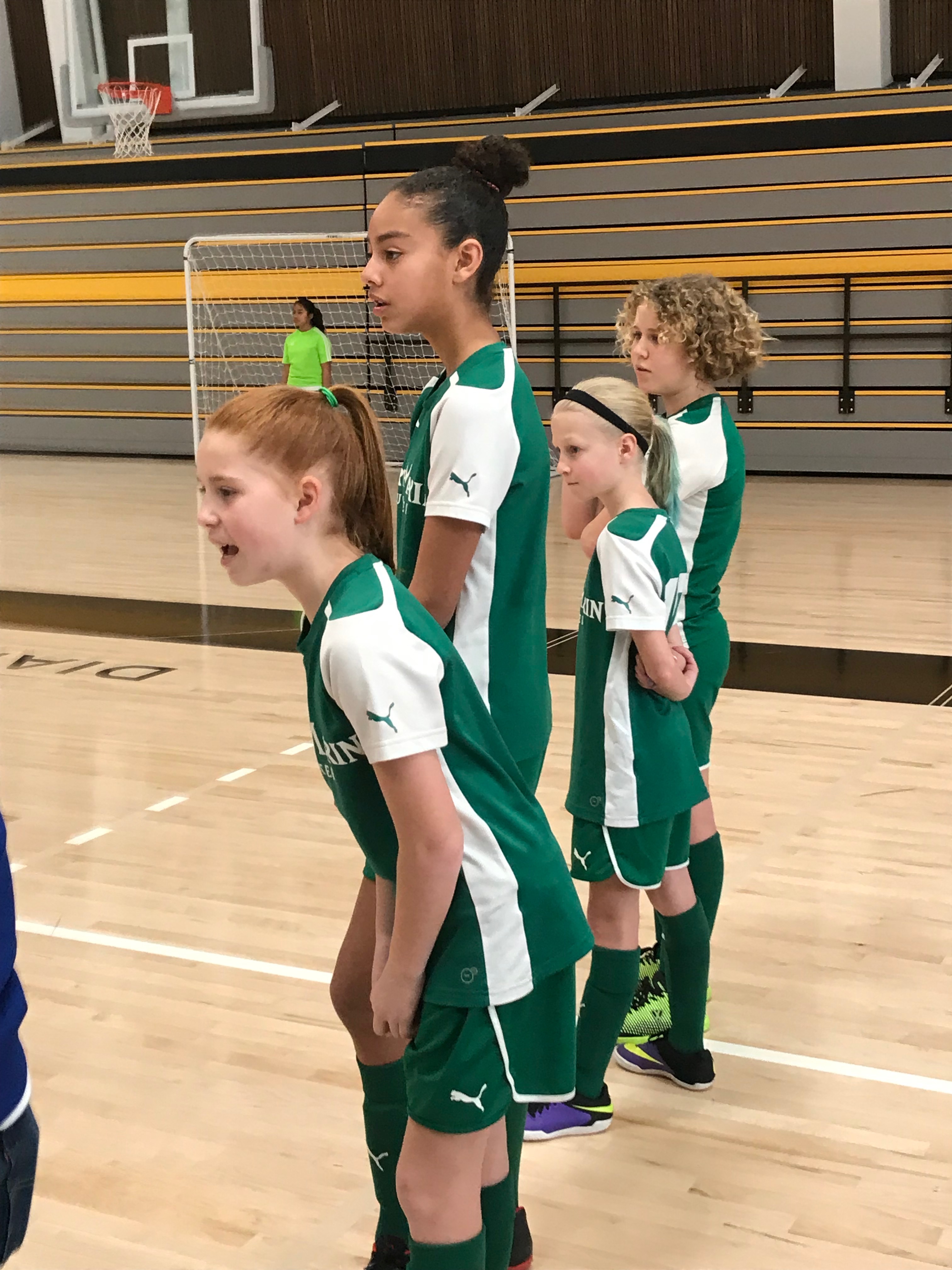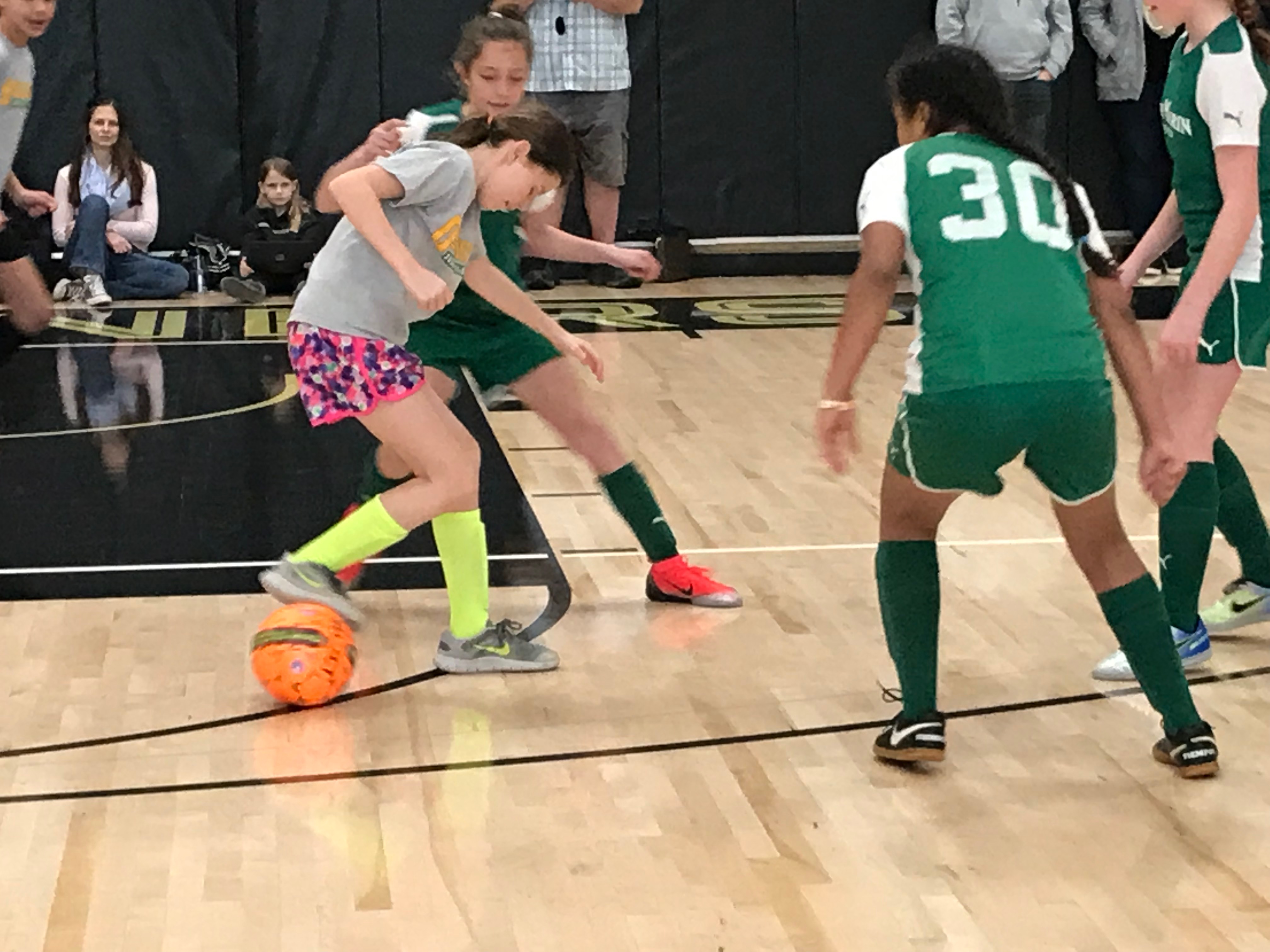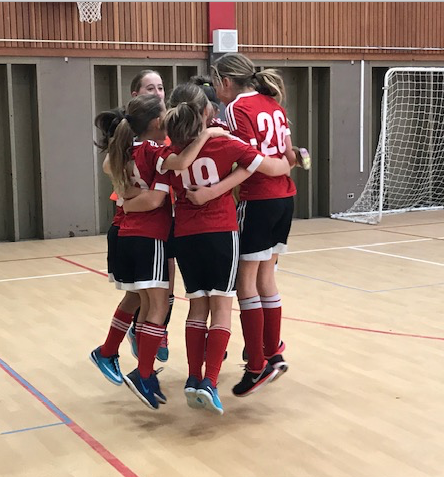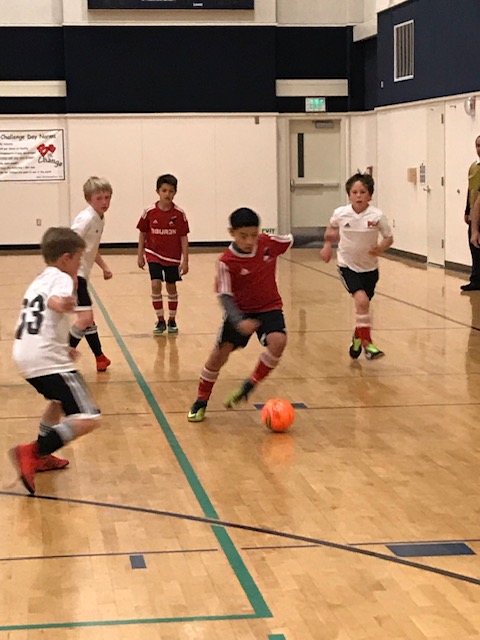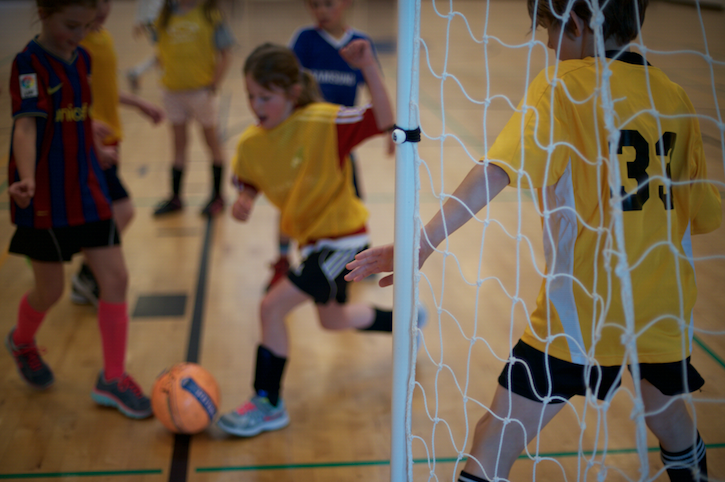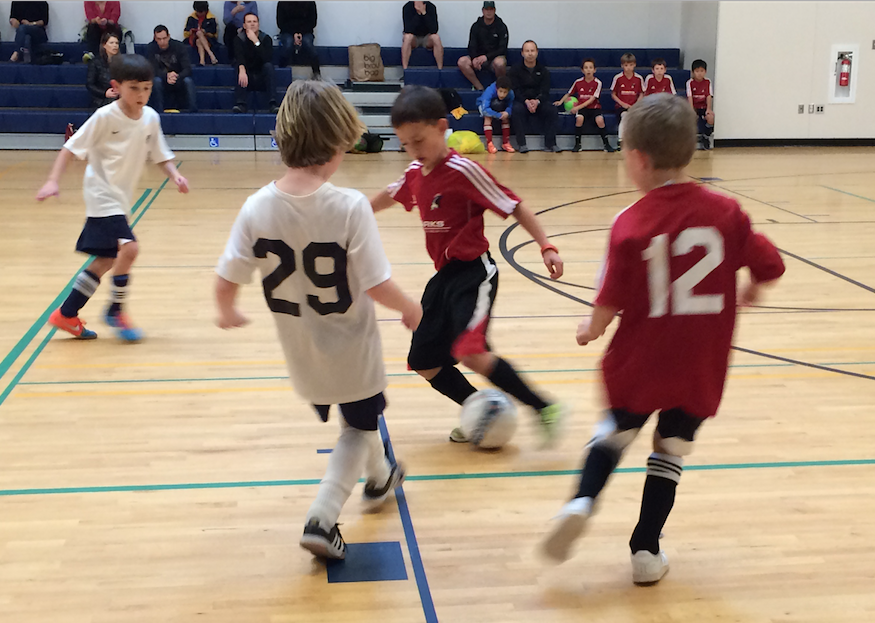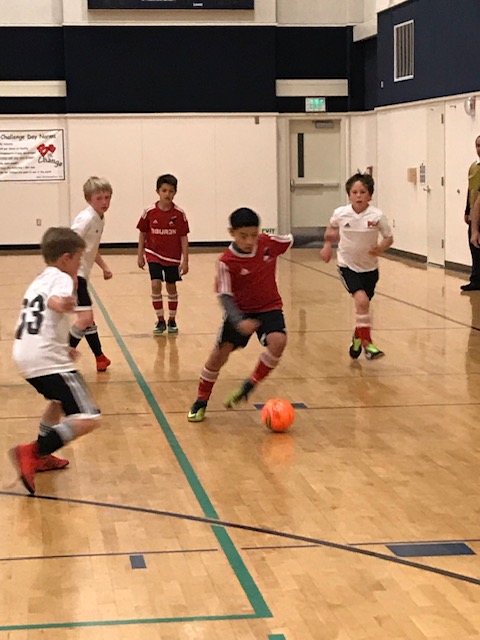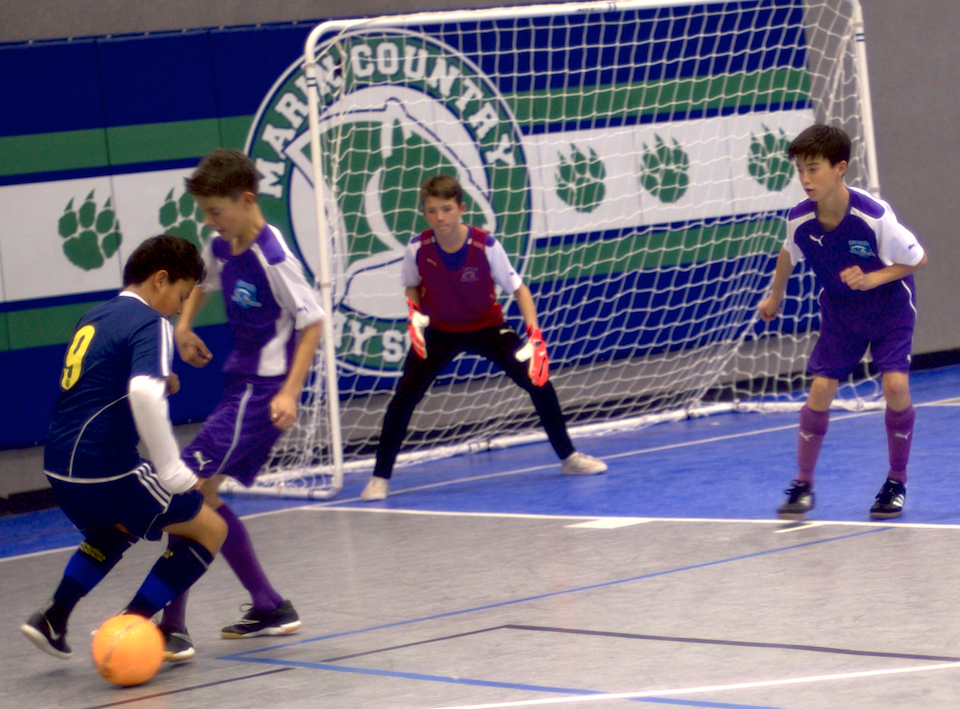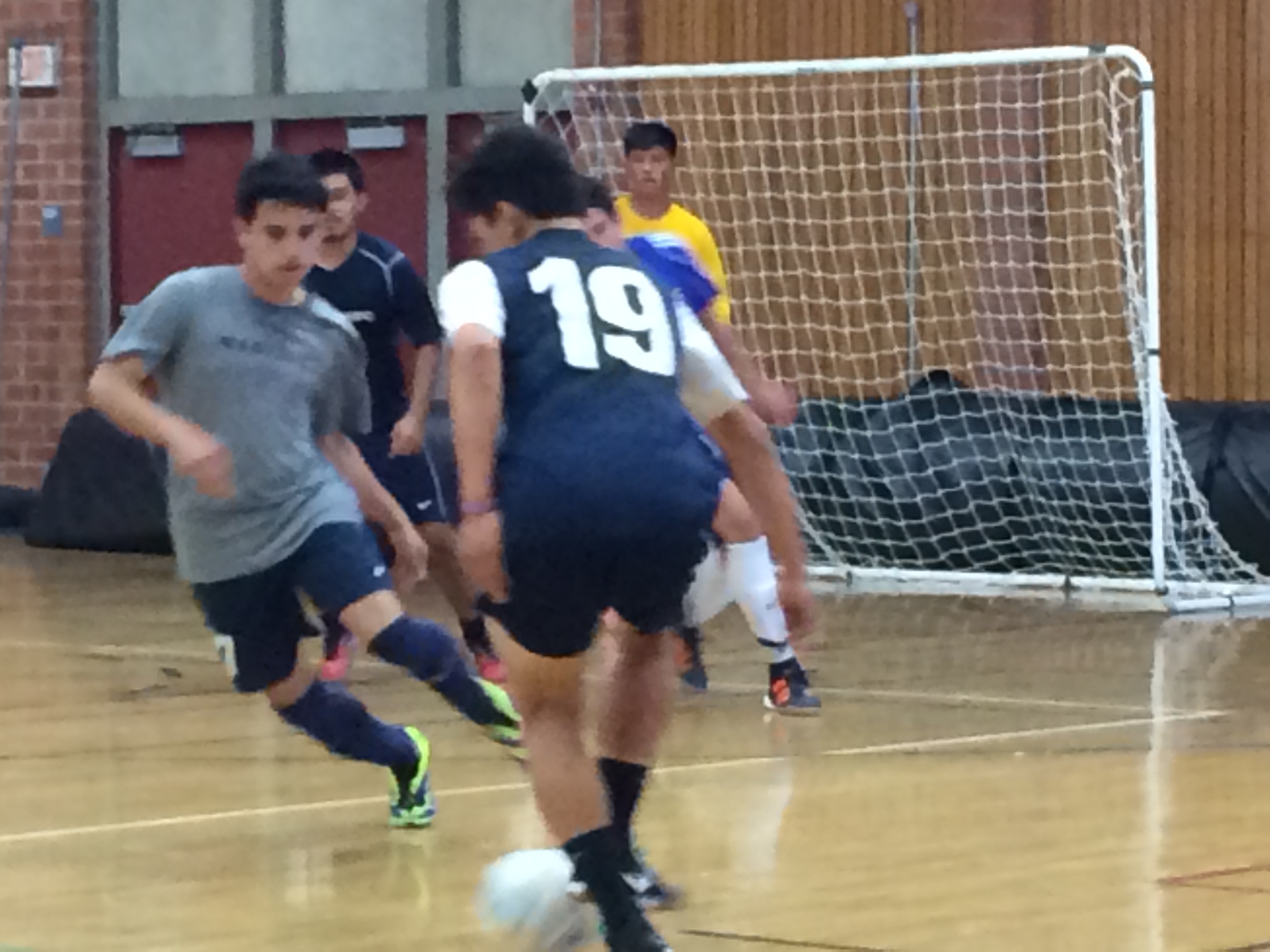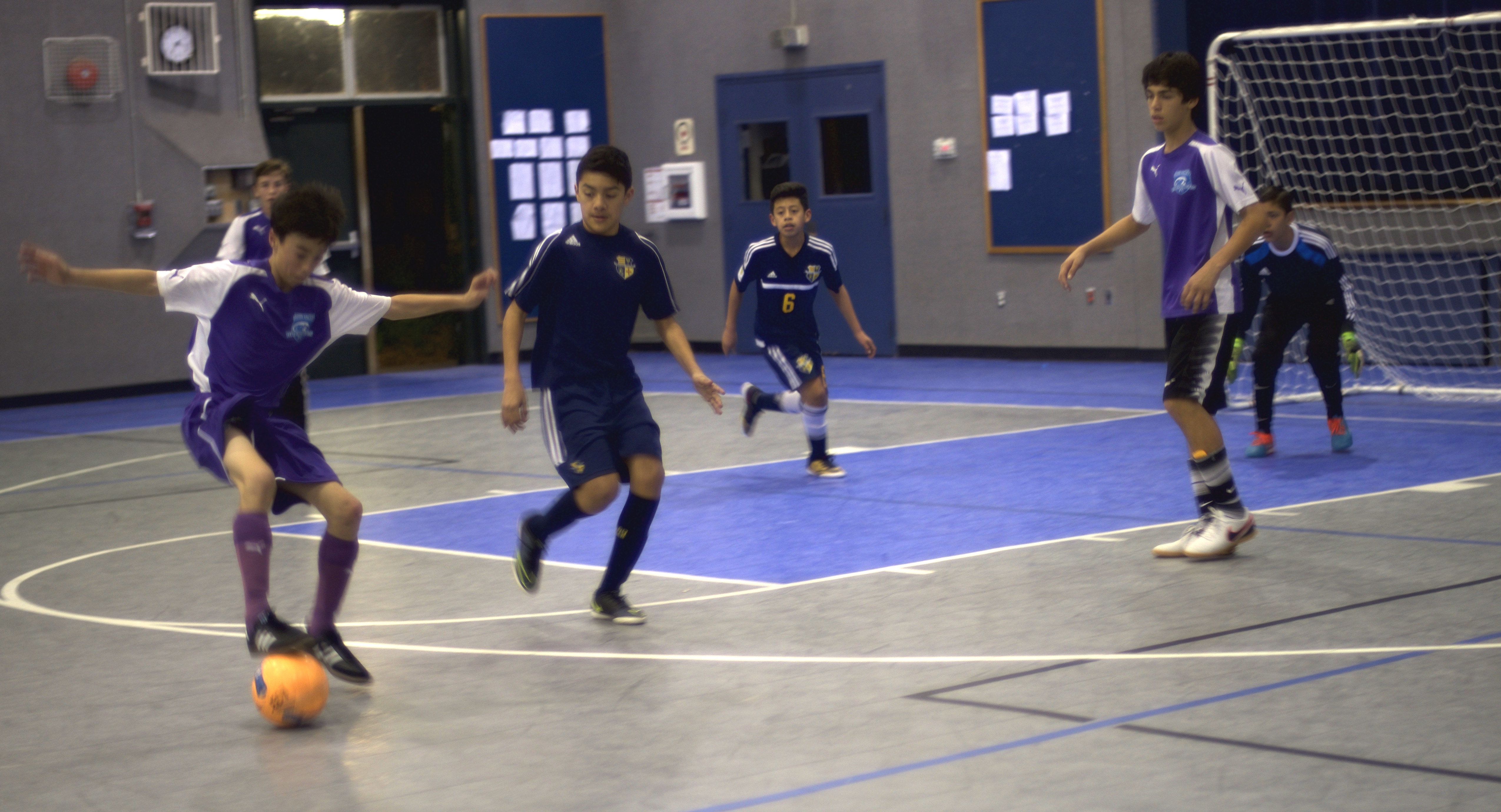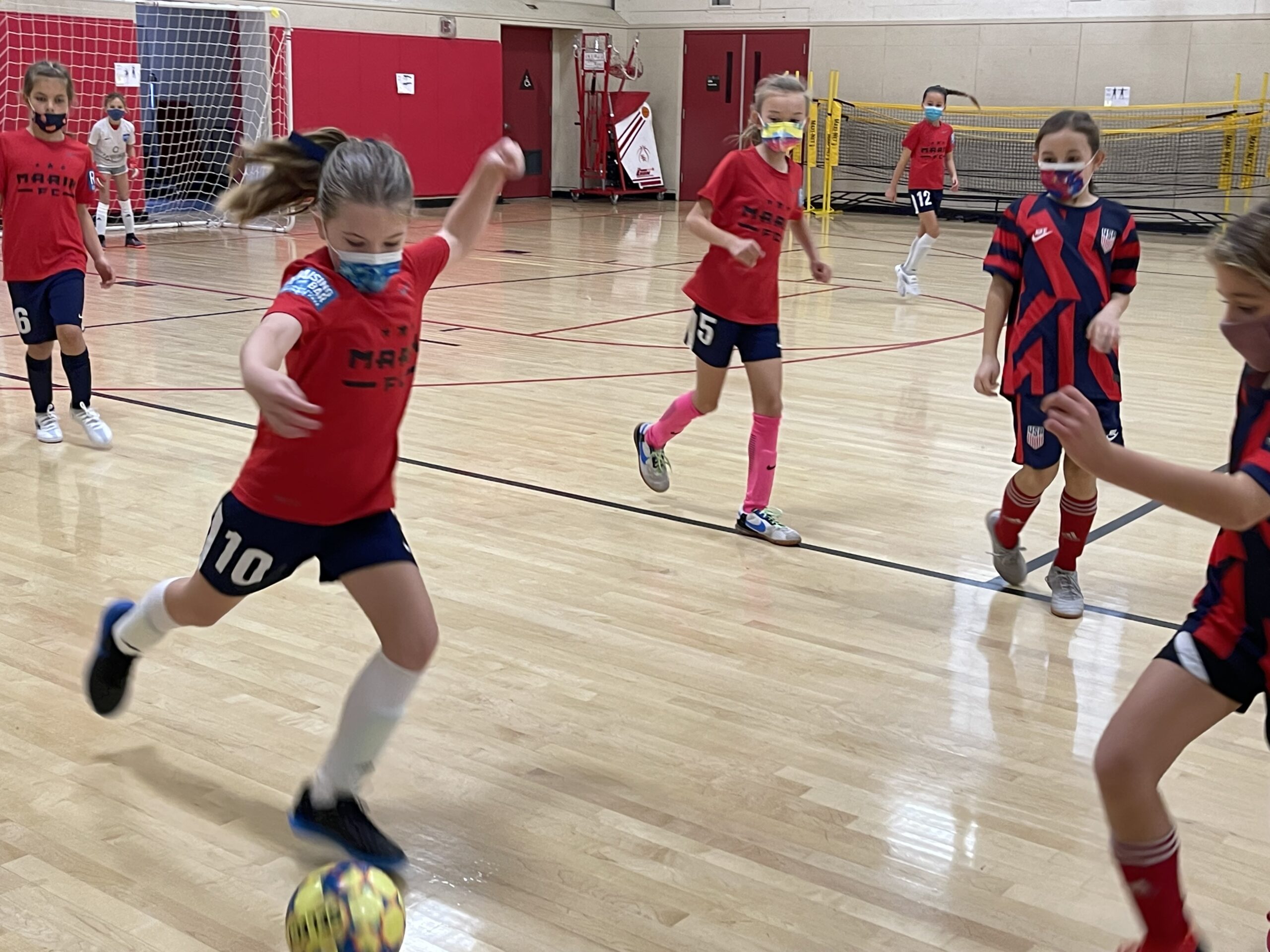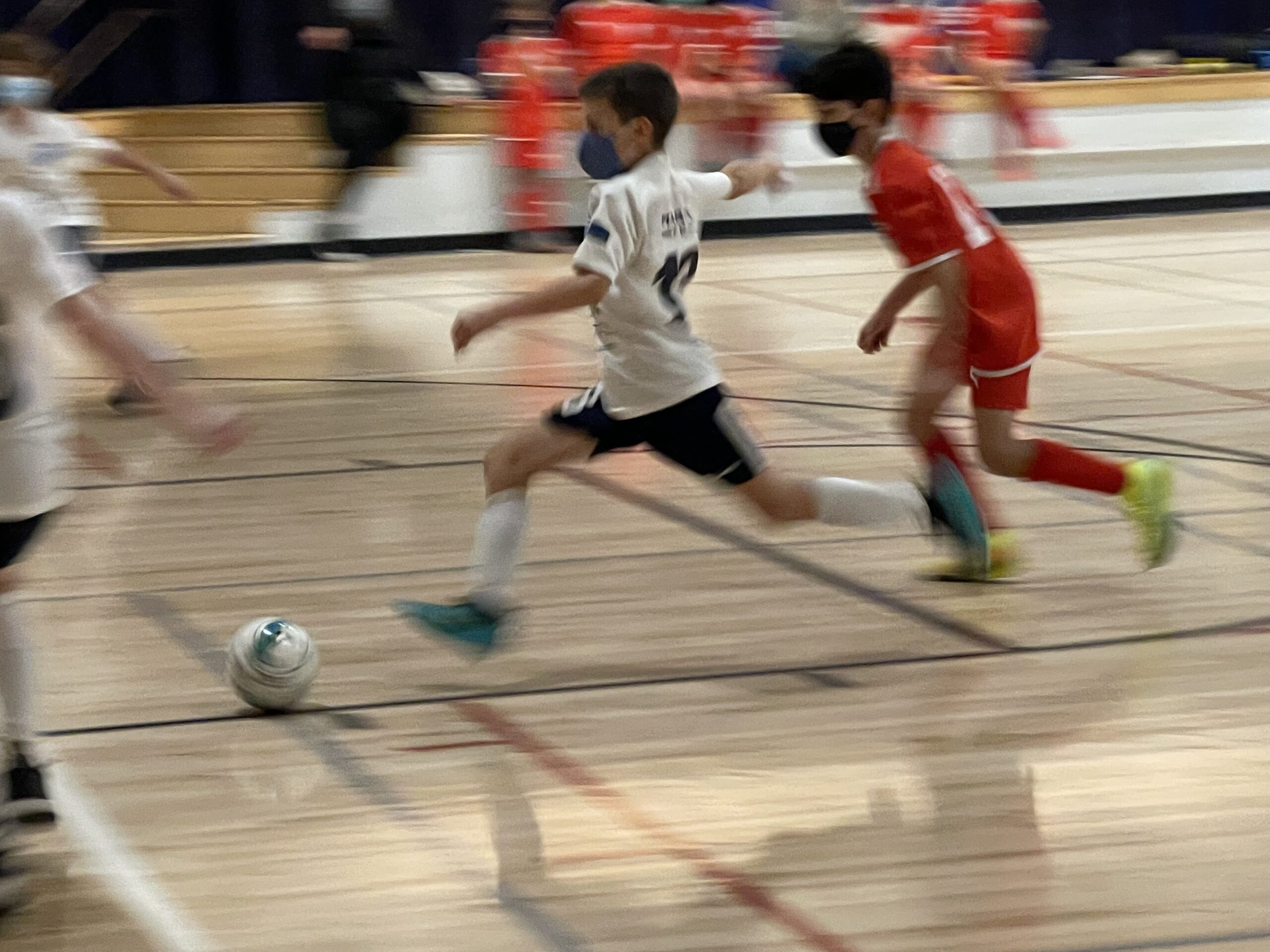 Opening Day for Marin Futsal
January 6 & 7, 2024, and
ends March 2 & 3, 2024 weekend.
Games are held on weekends, and there are no practice games. 
There are no games on President's Day, February 17-18, 2024.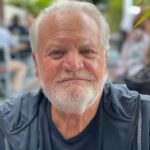 Welcome Back:
We are looking forward to a great Marin Futsal 2024 Winter Futsal season that will begin on January 6 & 7, 2024, weekend.
Registration will be open Monday, October 2, 2023.  As a registered Marin Futsal Player, Coach, or Family, please add Marin Futsal to your approved email list.  This is very important to insure you receive up-to-date information from our office regarding registration, team rosters, and schedules.
Frank Bonardi, Executive Director
Marin Futsal Academy - Kindergarten to 4th Grade
Are you new to Futsal? We have a program just for your K-4th grade youth: Marin Futsal Academy (MFA).  MFA focuses on skill development for our youth new to soccer and/or the Game of Futsal.
2024 MFA SCHEDULE: Every Sunday beginning January 7, 2024, Del Mar School Gym, Tiburon, CA. Scheduled playing time by grade level to be posted after December 6th, when Coach registration closes.