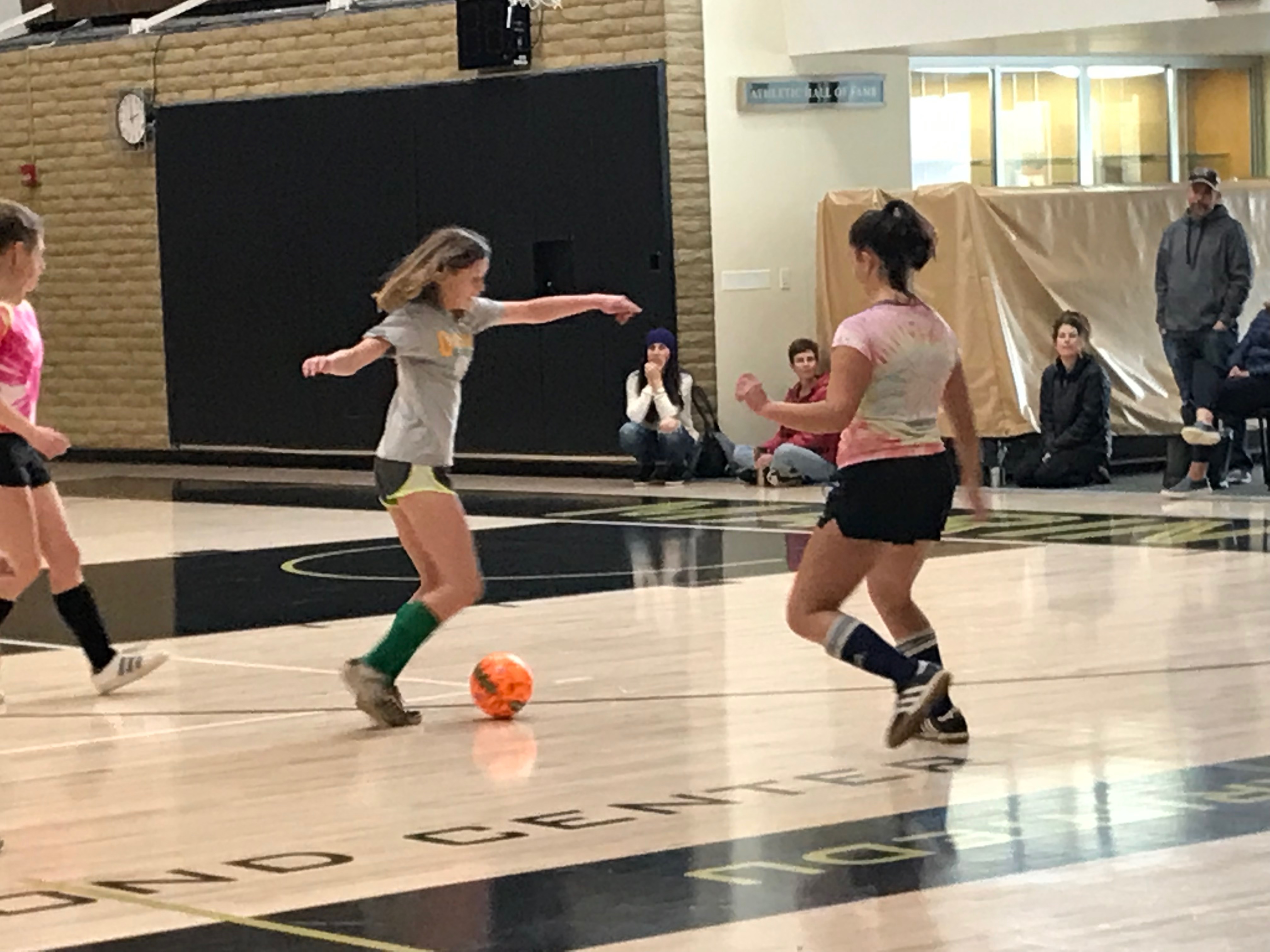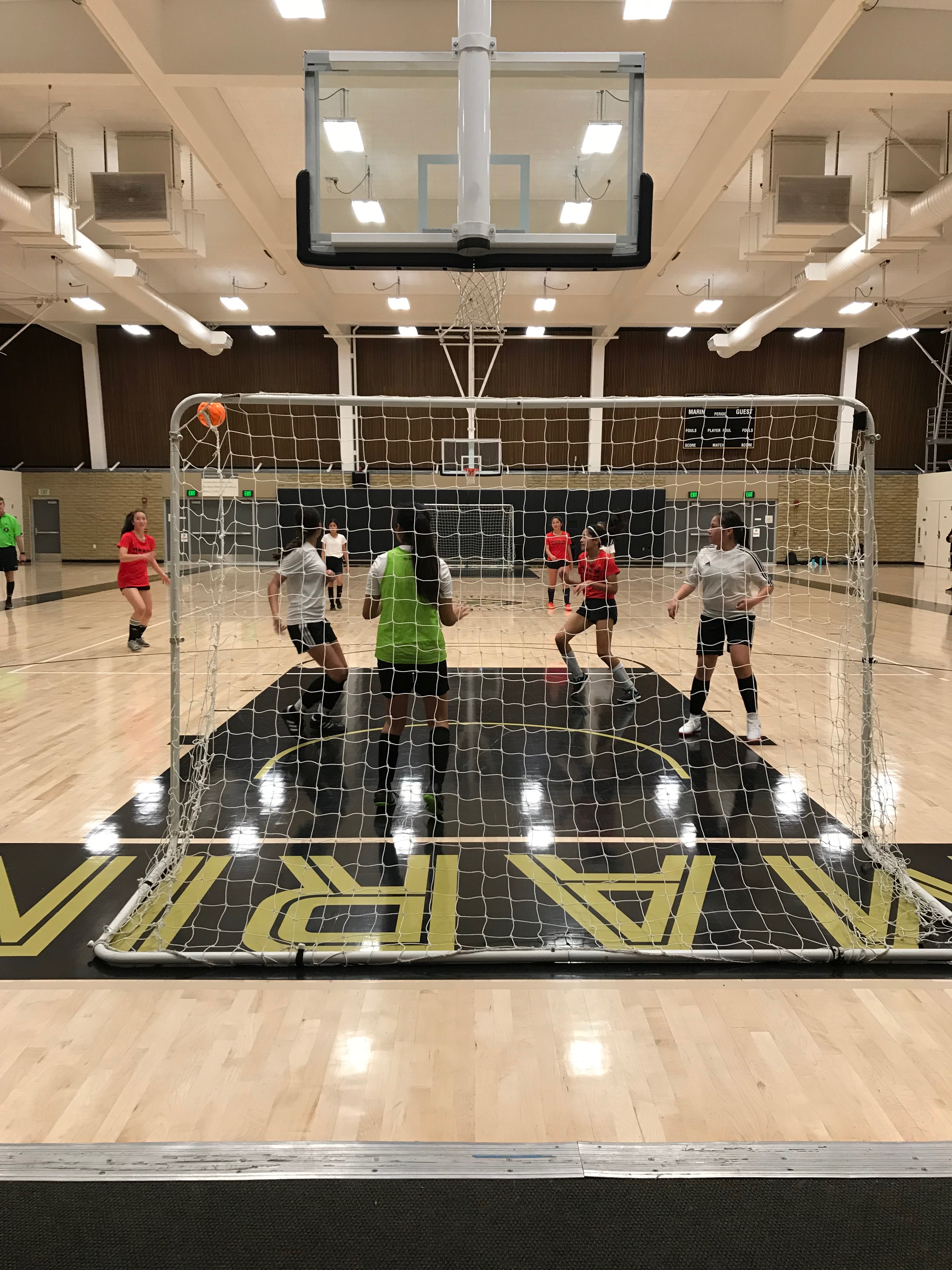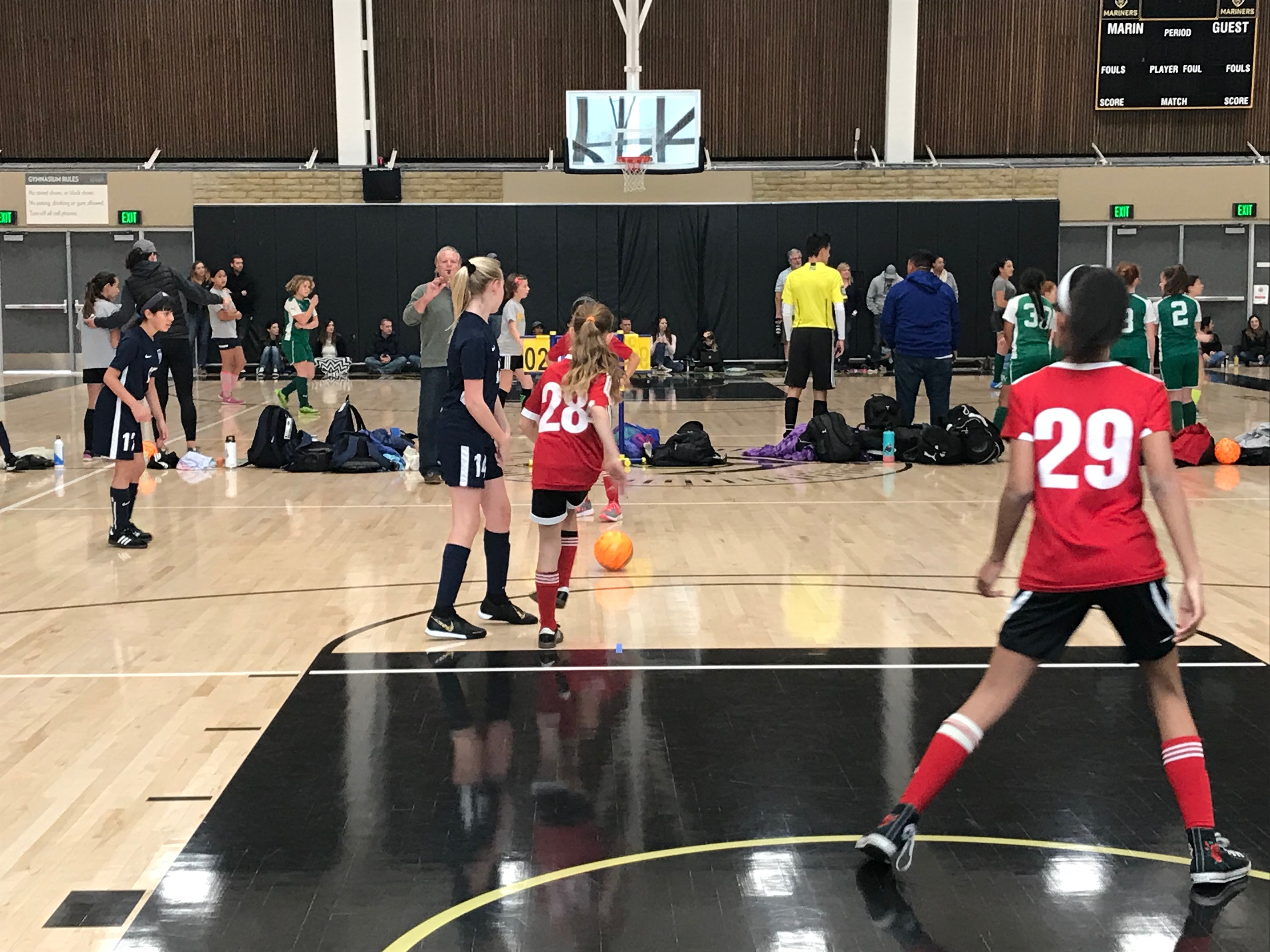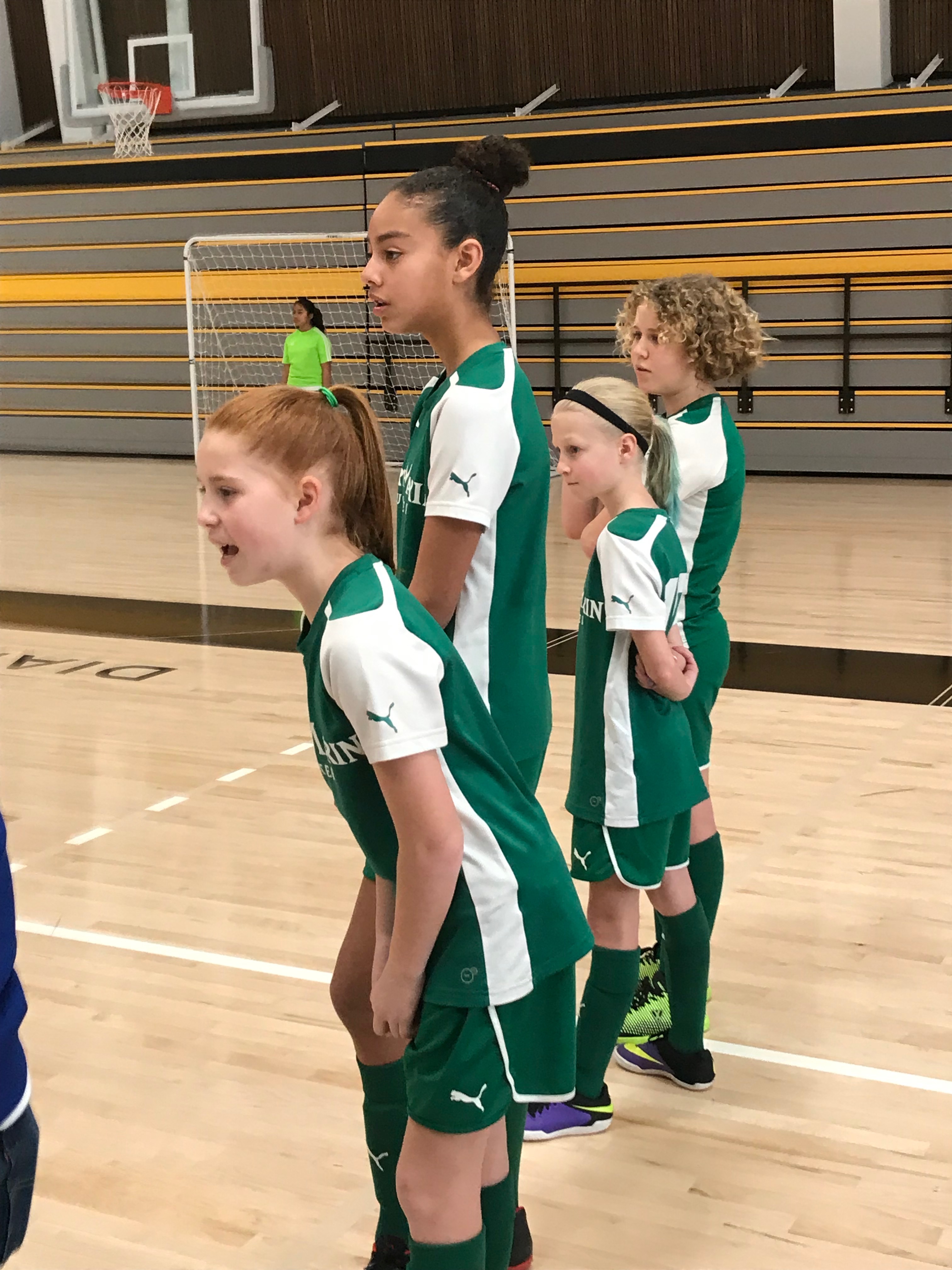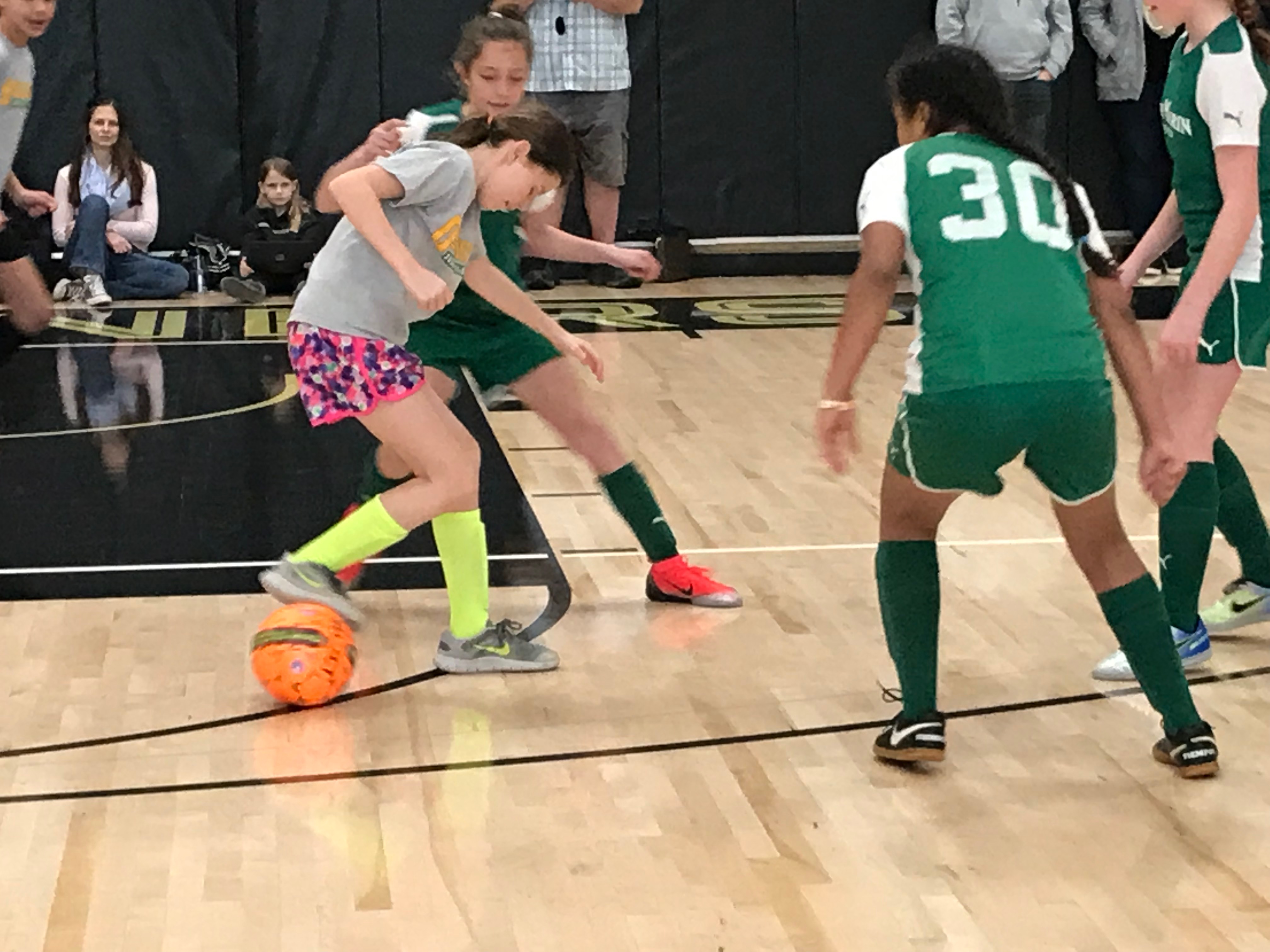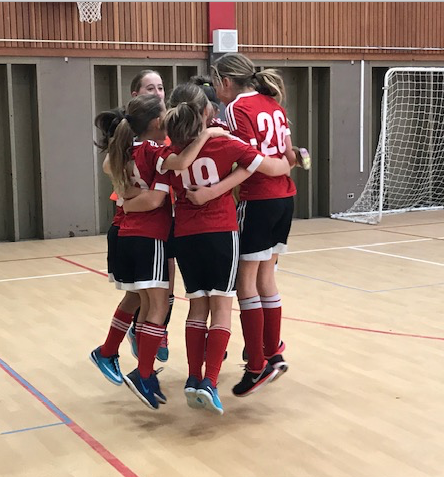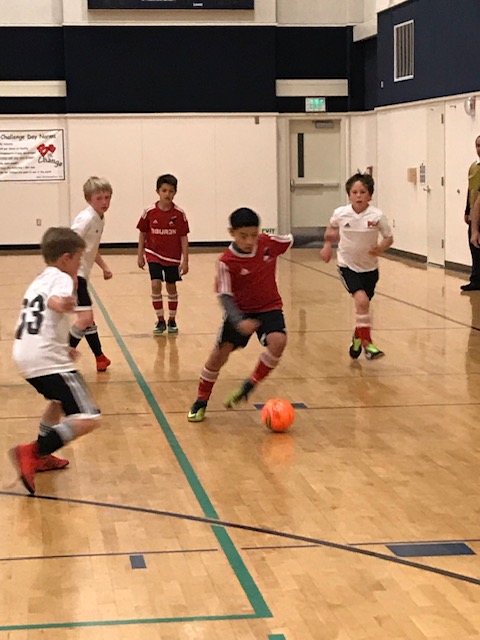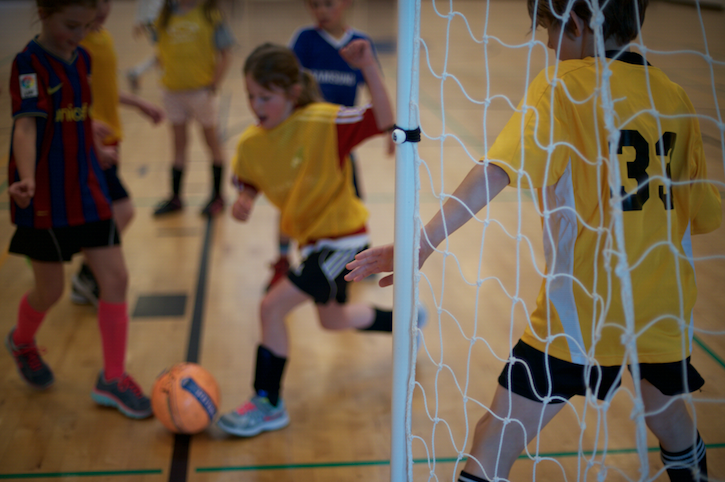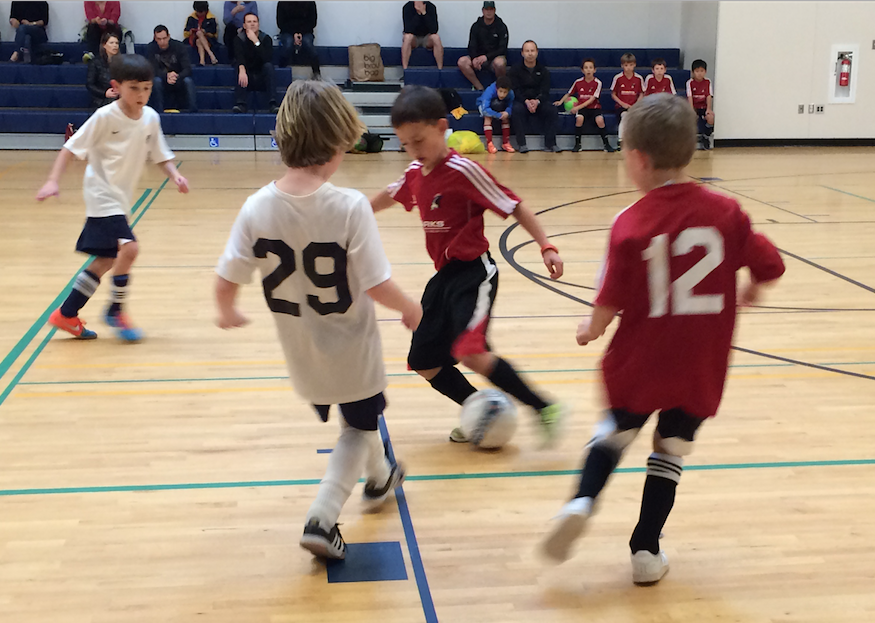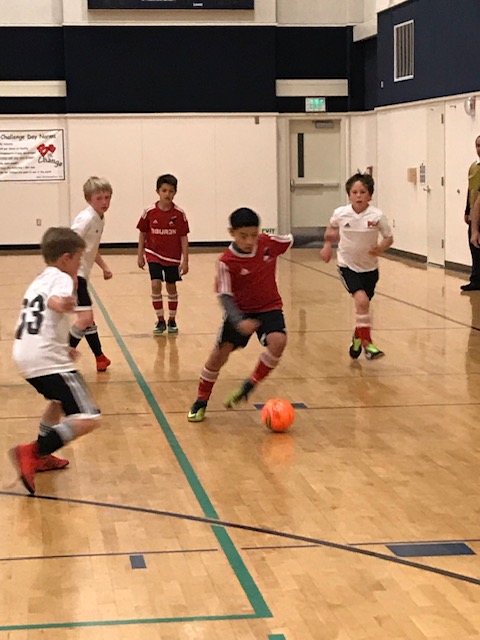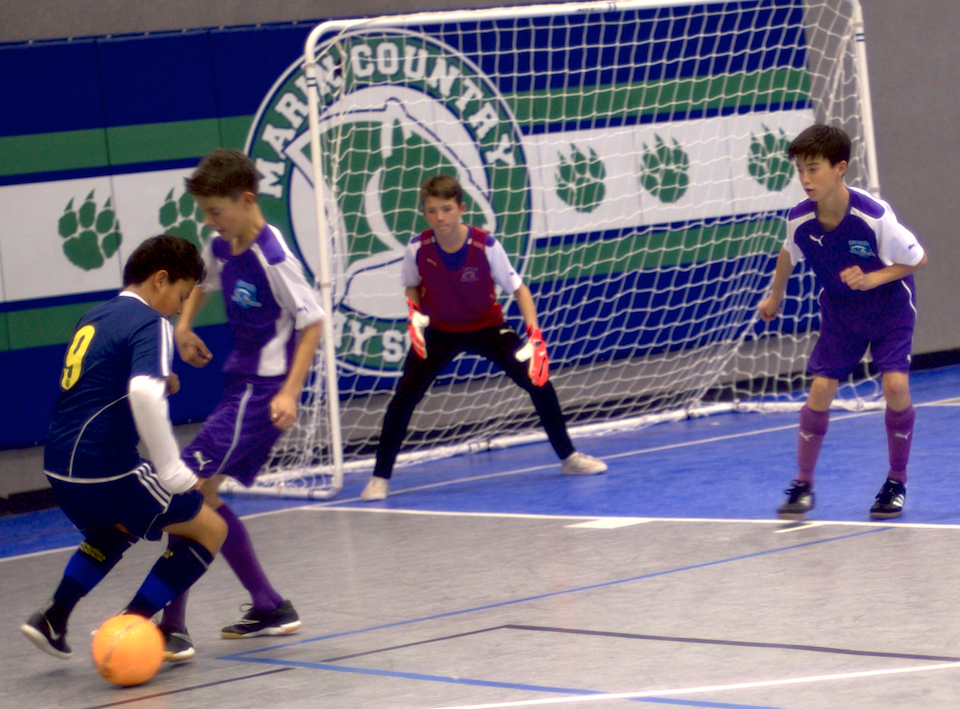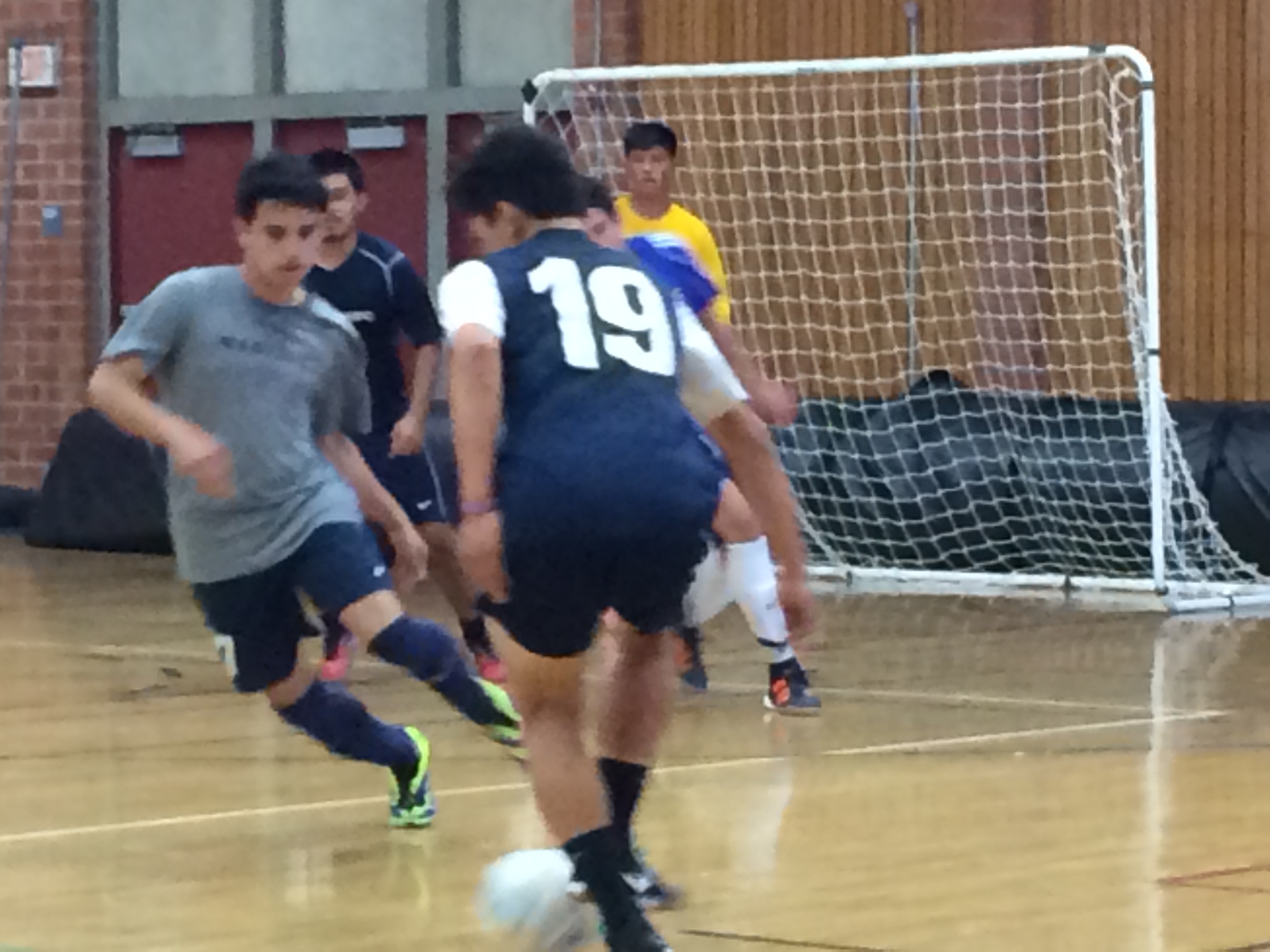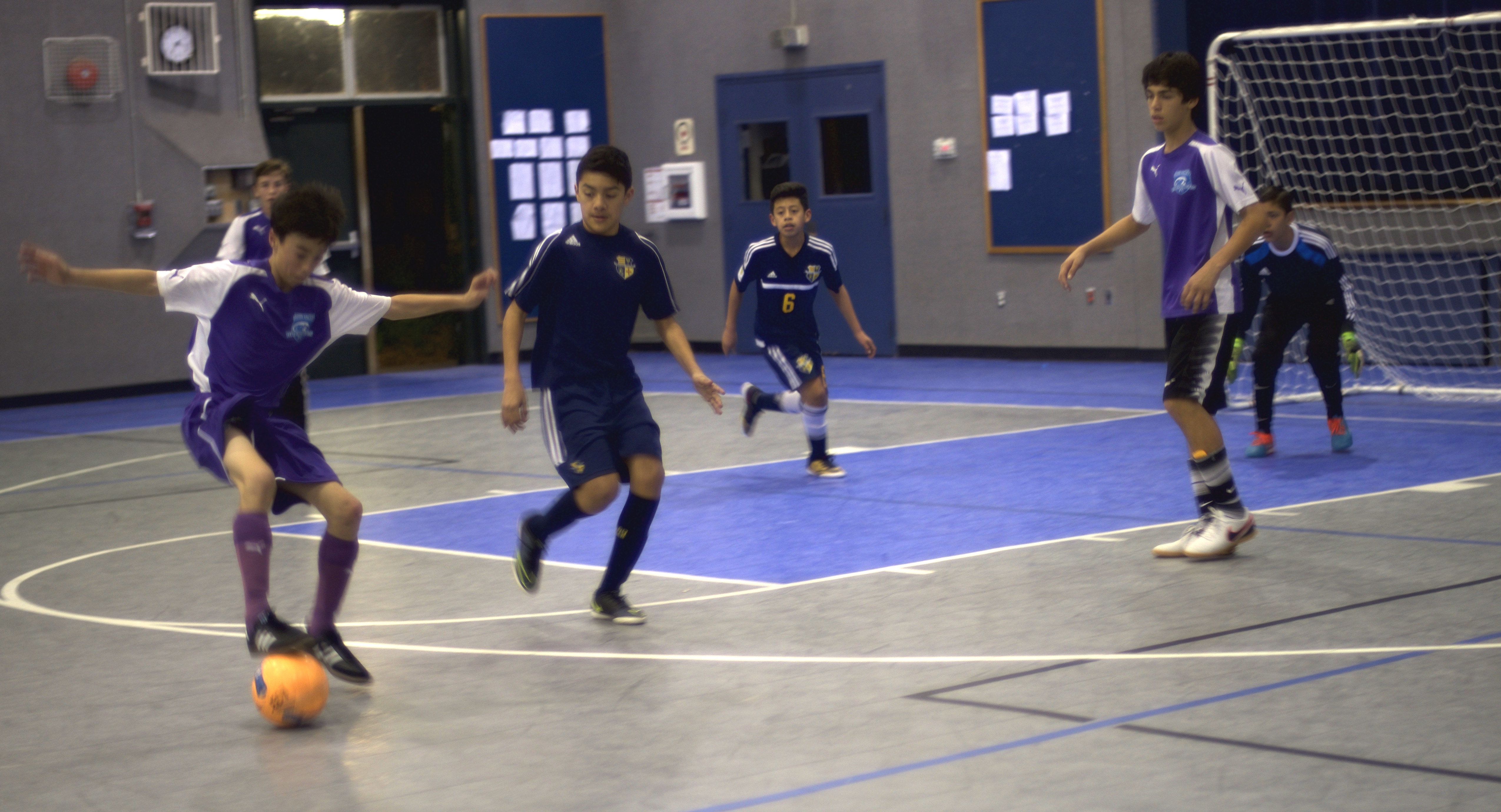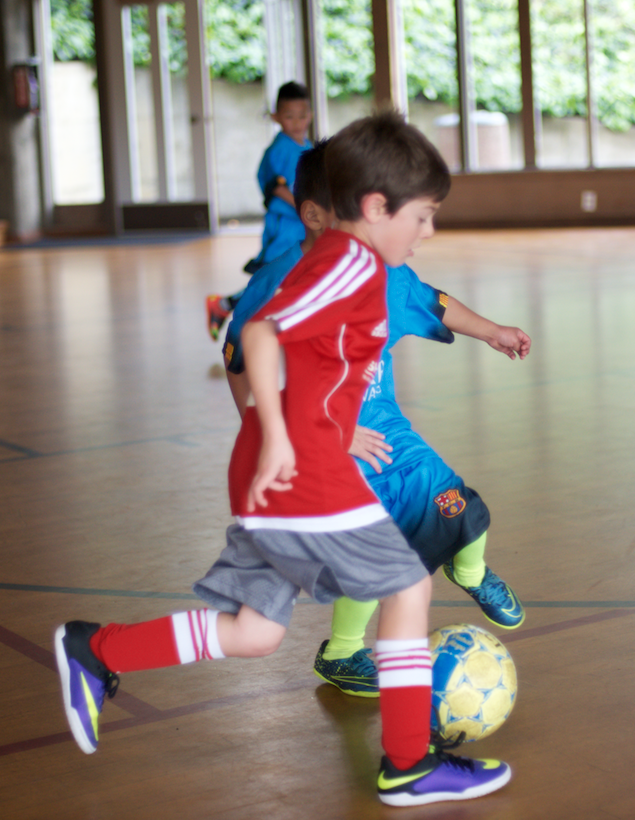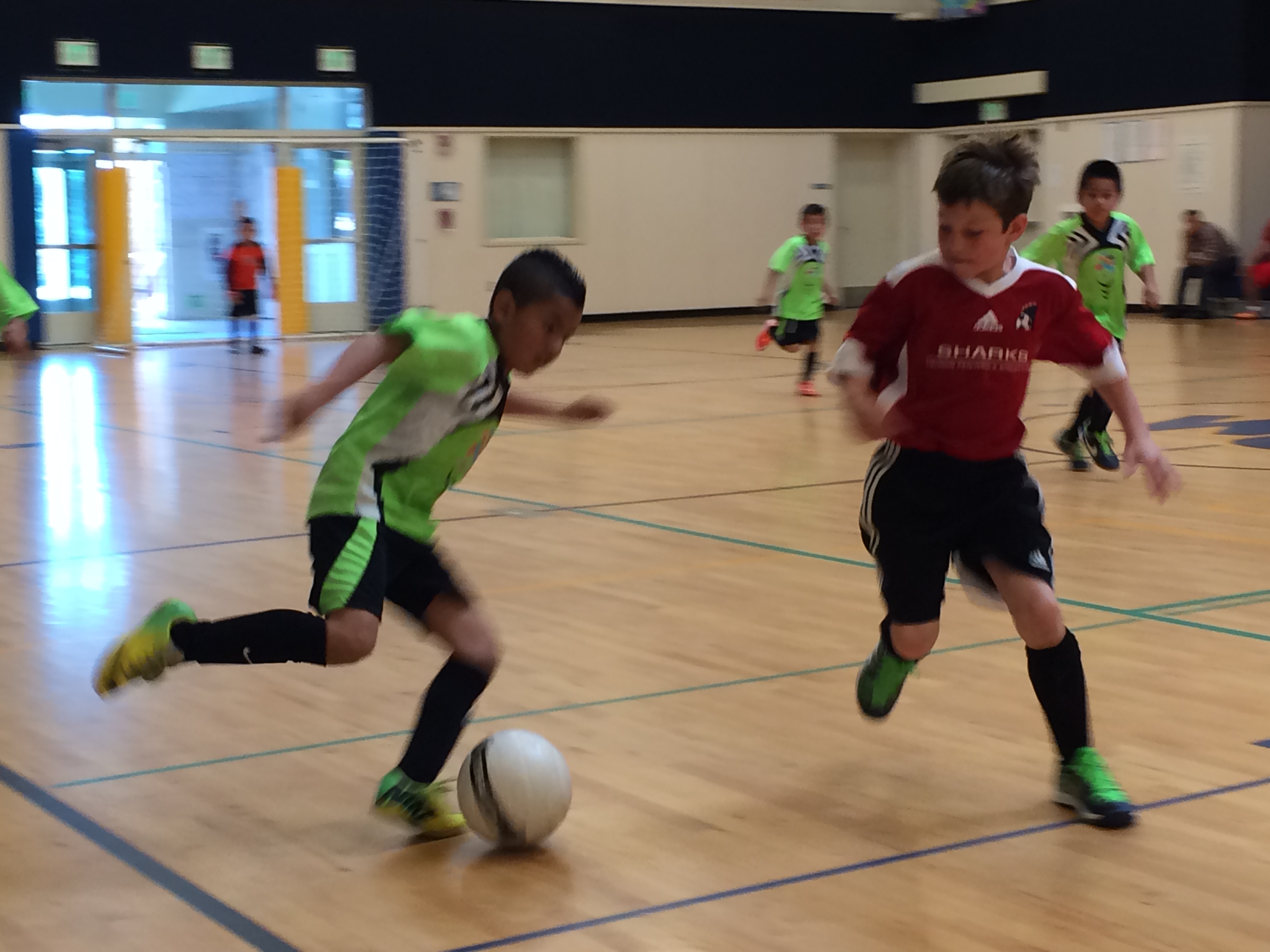 URGENT UPDATE re Coronavirus
Dear Marin Futsal Coaches, Players, and Families:
After reviewing the updated guidance from the State of California, and the various county public health departments in Northern California regarding COVID-19, Marin Futsal is canceling the last weekend of the season.
All games scheduled for Friday, March 13, Saturday, March 14, Sunday, March 15, and the few games on Sunday, March 22, have been canceled.
Many teams playing in the Marin Futsal League have notified me that because of the Coronavirus, they will not be playing. In addition, almost all of the youth soccer leagues, schools, gyms, and fields in Marin are either shutdown or soon will be.
This is the first time I have ever canceled any part of a season of Futsal, so I'm a little unsettled. However, I do believe that canceling this weekend is the right thing to do. These are challenging times, and the health and safety of our community is the number one priority of Marin Futsal.
I want to thank all of you for making the 2020 Marin Futsal winter league season one of the best in recent memory. Looking forward to seeing all of you next season.
PLAYERS:  Boys and Girls, Recreation and Competitive players, ages 6-19 years old.  ARE YOU NEW TO FUTSAL?   Our Marin Futsal Academy is the perfect program for the younger player and soccer player new to Futsal (ages 5-9 - Kindergarten to 4th grade).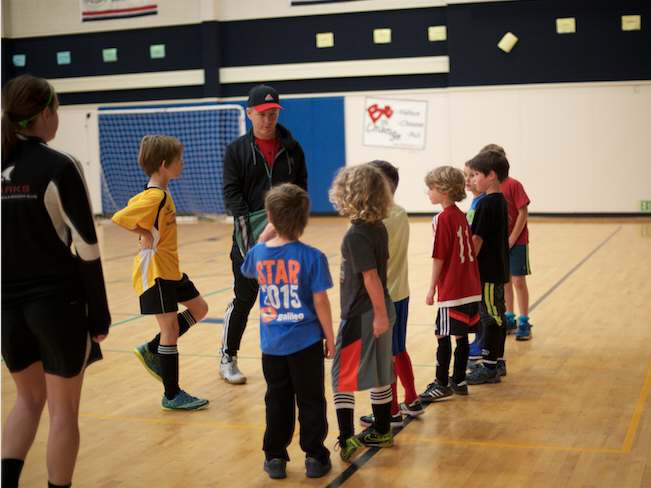 Marin Futsal Academy
The Marin Futsal Academy is the perfect place for our younger members and soccer players who are new to Futsal (ages 5-9 / K-4th Grade).  Our professional trainers make learning the basic rules of the game fun, while developing the right techniques and core ball-handling skills.
WHEN: Sundays beginning Jan , 2021 - morning and afternoons by grade level
KINDERGARTEN  / coed - Every Sunday morning @ 11am
FIRST & SECOND GRADE / coed - Every Sunday morning @ 12 noon
WHERE:  Del Mar Gym, Tiburon, CA
Did you know? US Club Soccer requirements are to follow the U.S. Soccer mandates, which favor small-sided games, to be consistent with International Standards effective August 1, 2017.
To read more about these coaching initiatives supporting long-term player development: http://tinyurl.com/p84s9gn 
2021 Marin Futsal Coach Registration September 15th
Welcome new and returning Coaches and Players!  Registration for 2021 Marin Futsal will be open in September, 2020.  Remember Futsal is the official indoor soccer game.