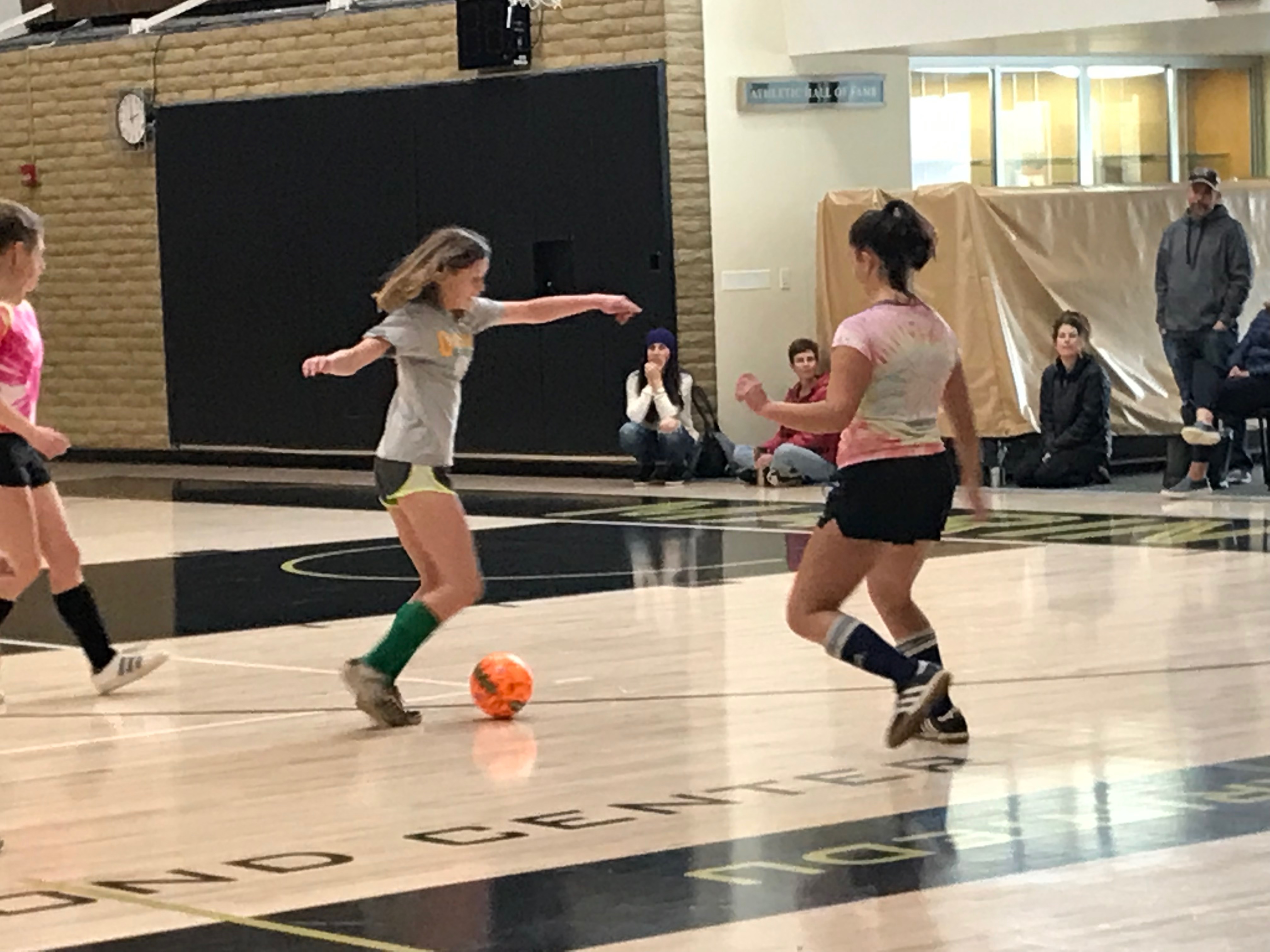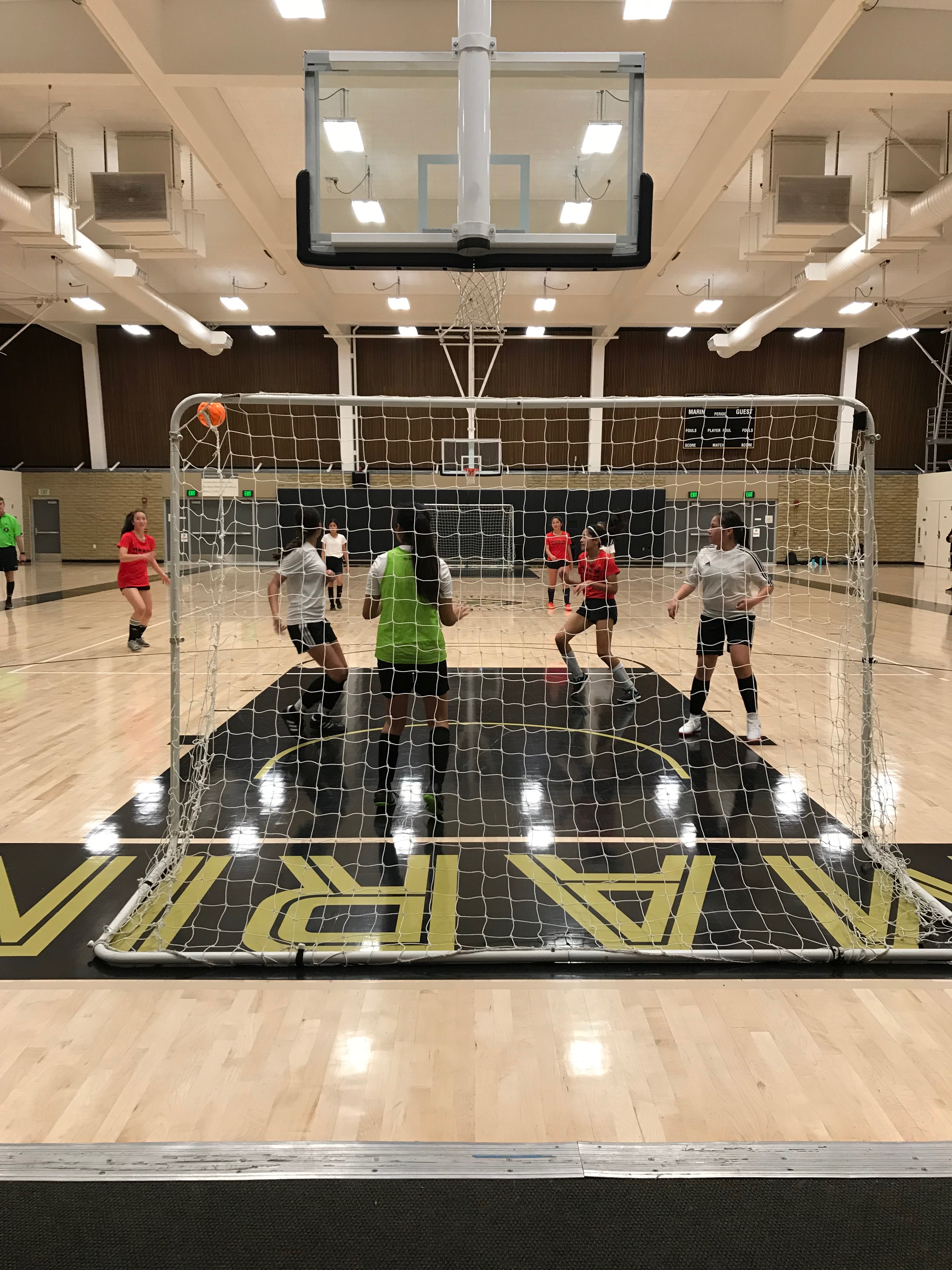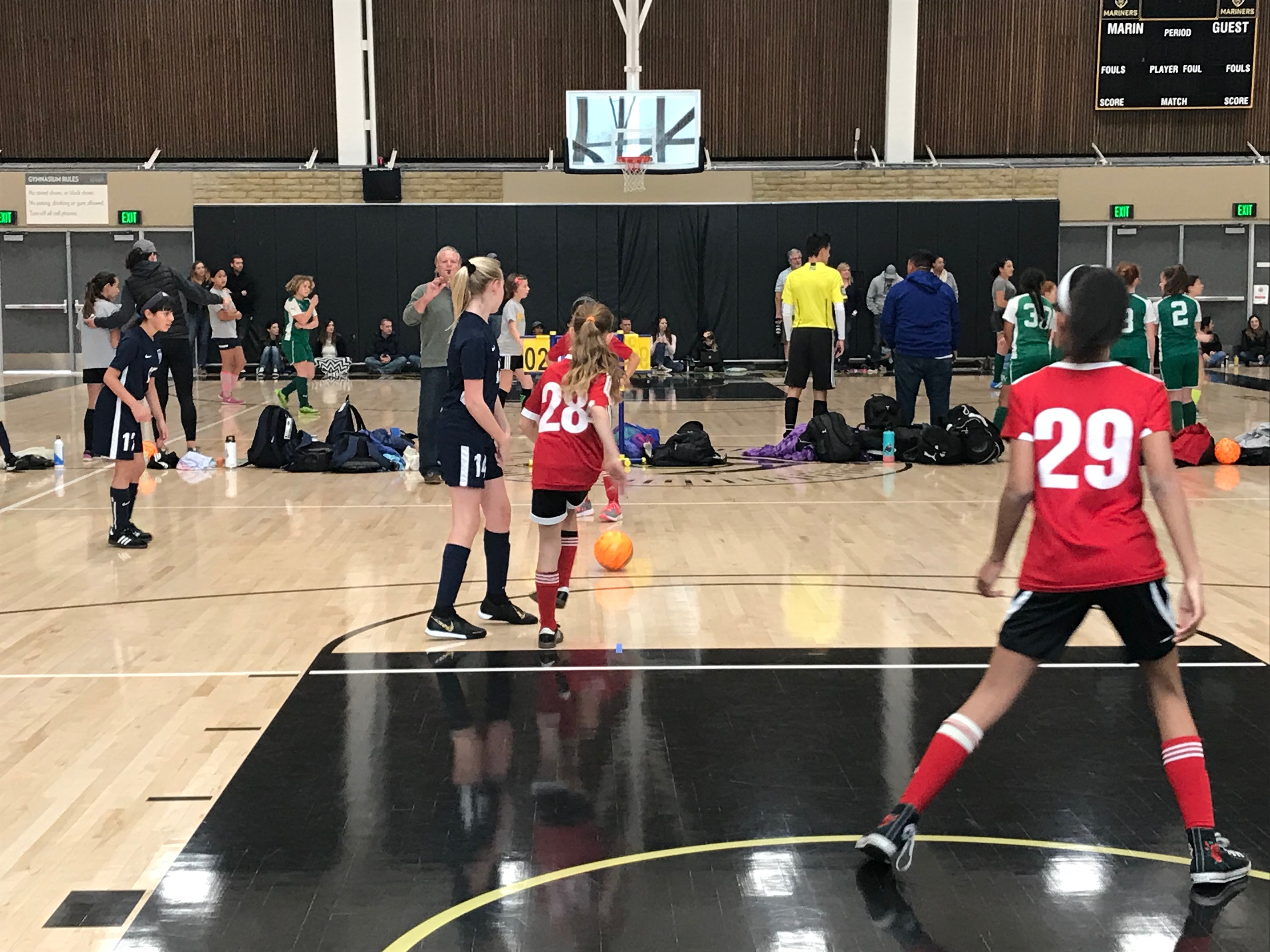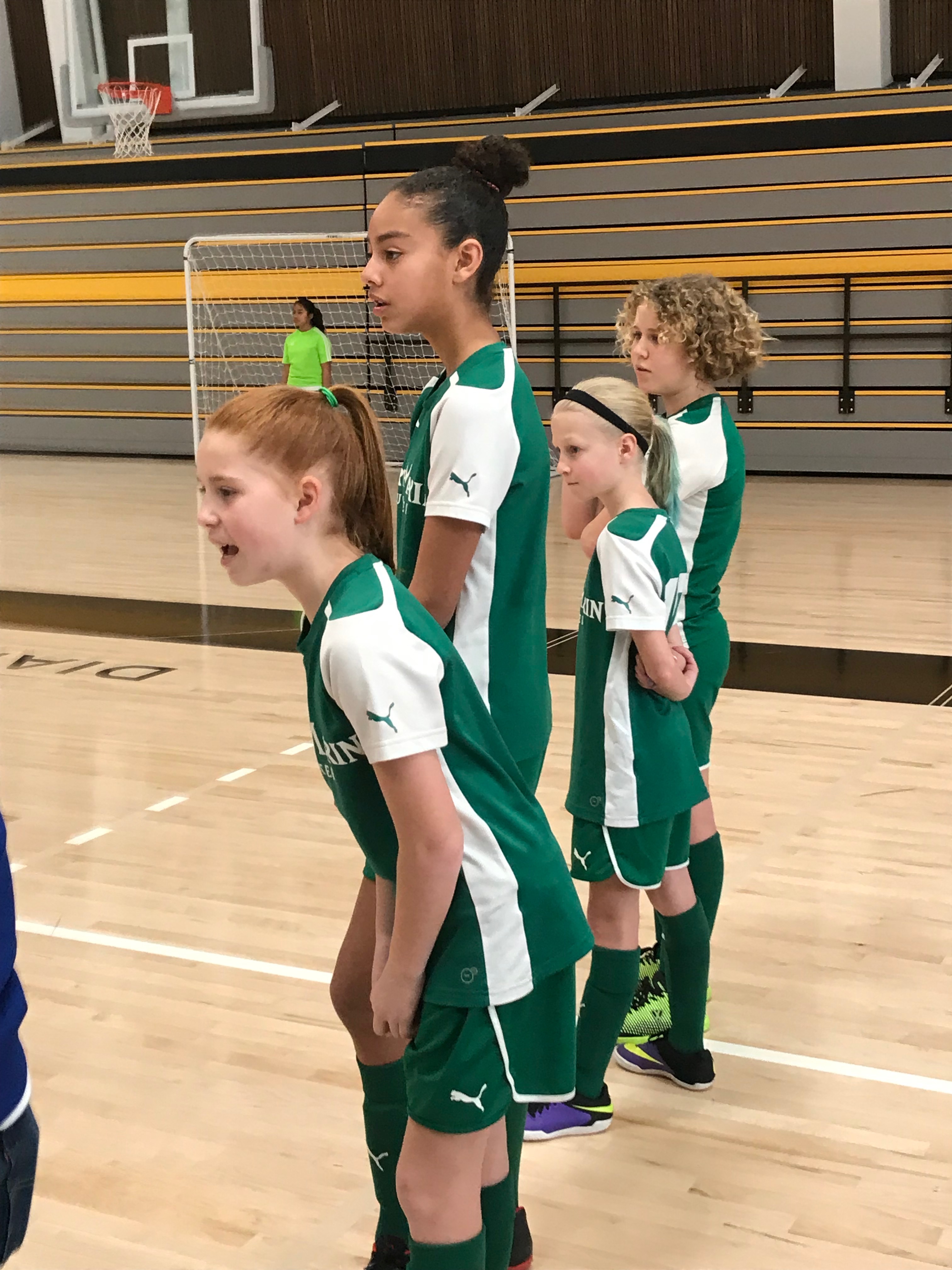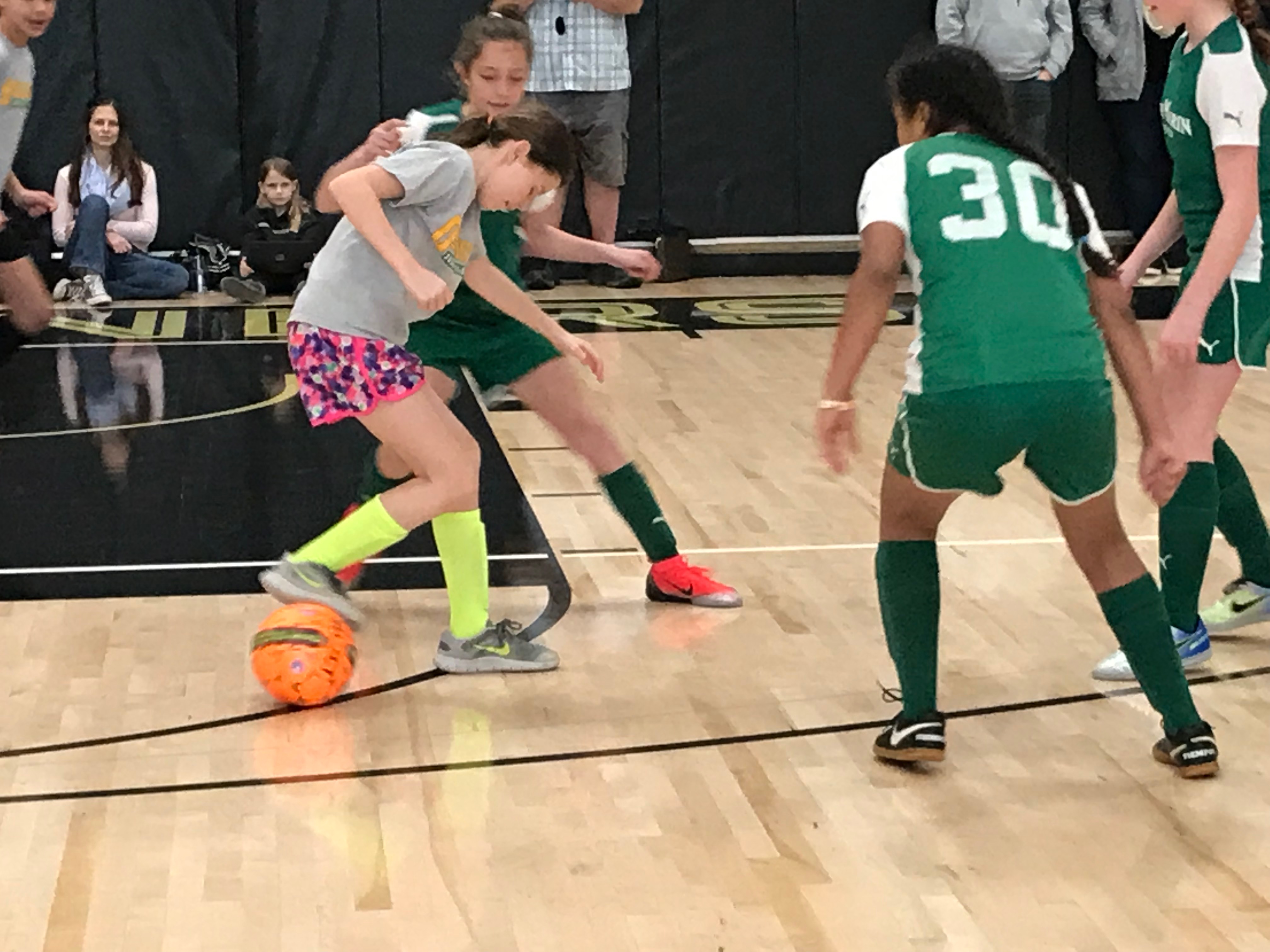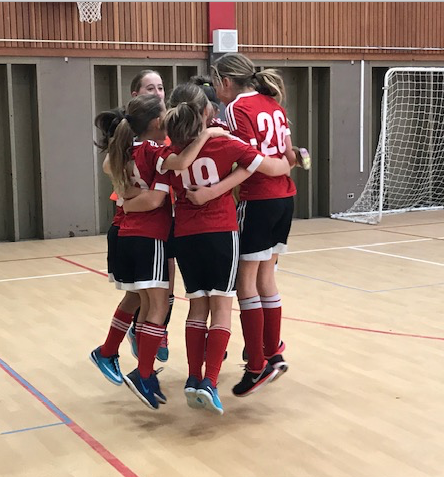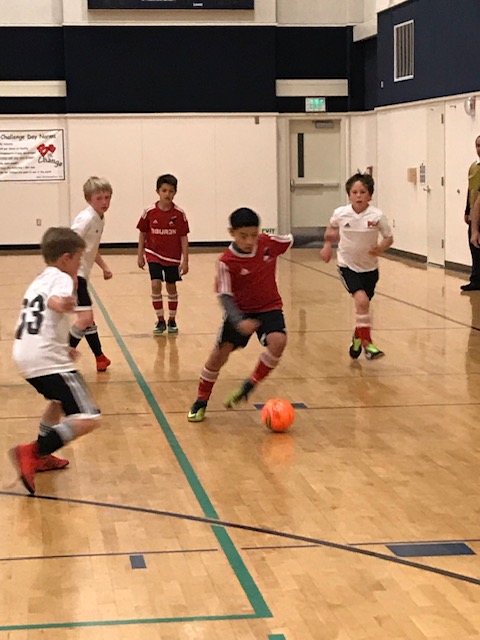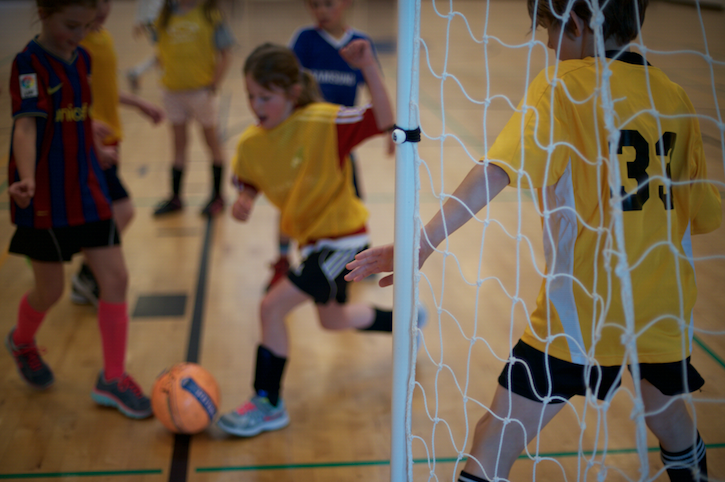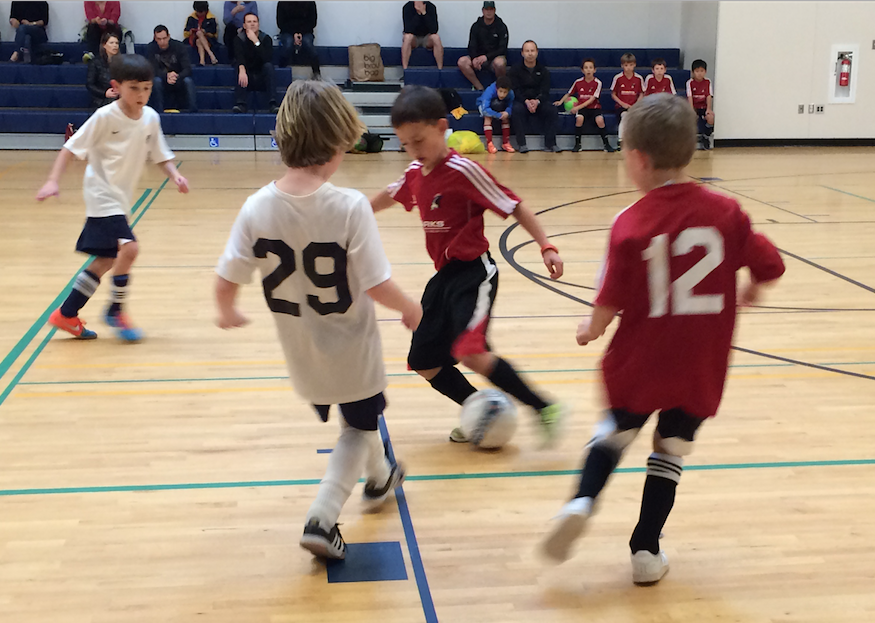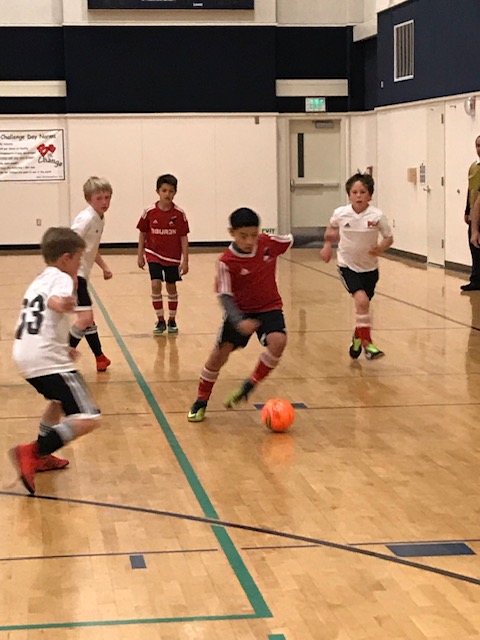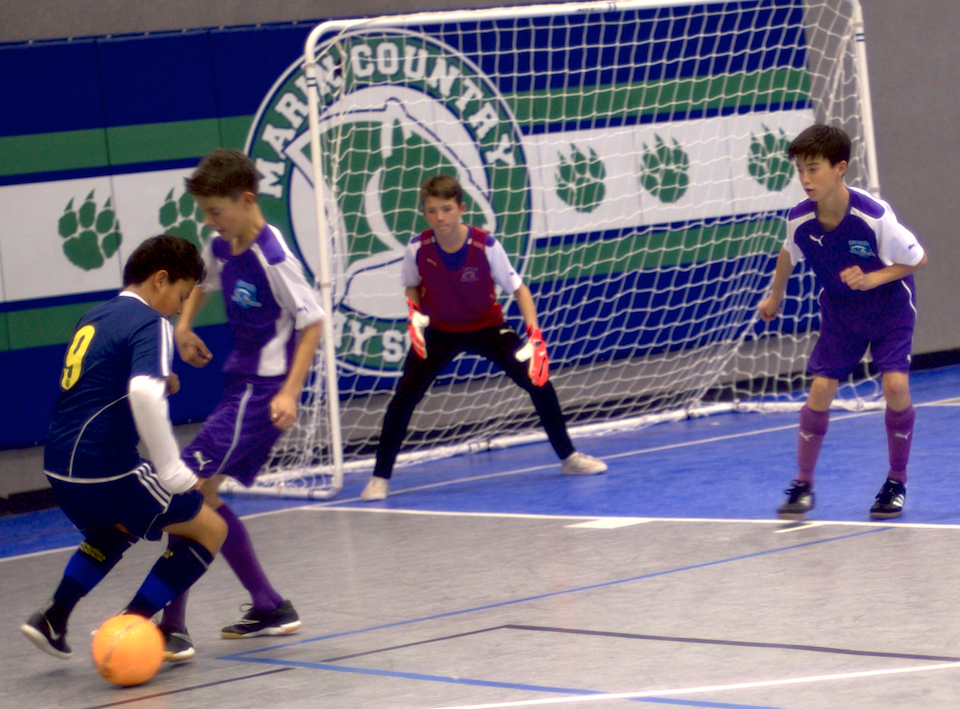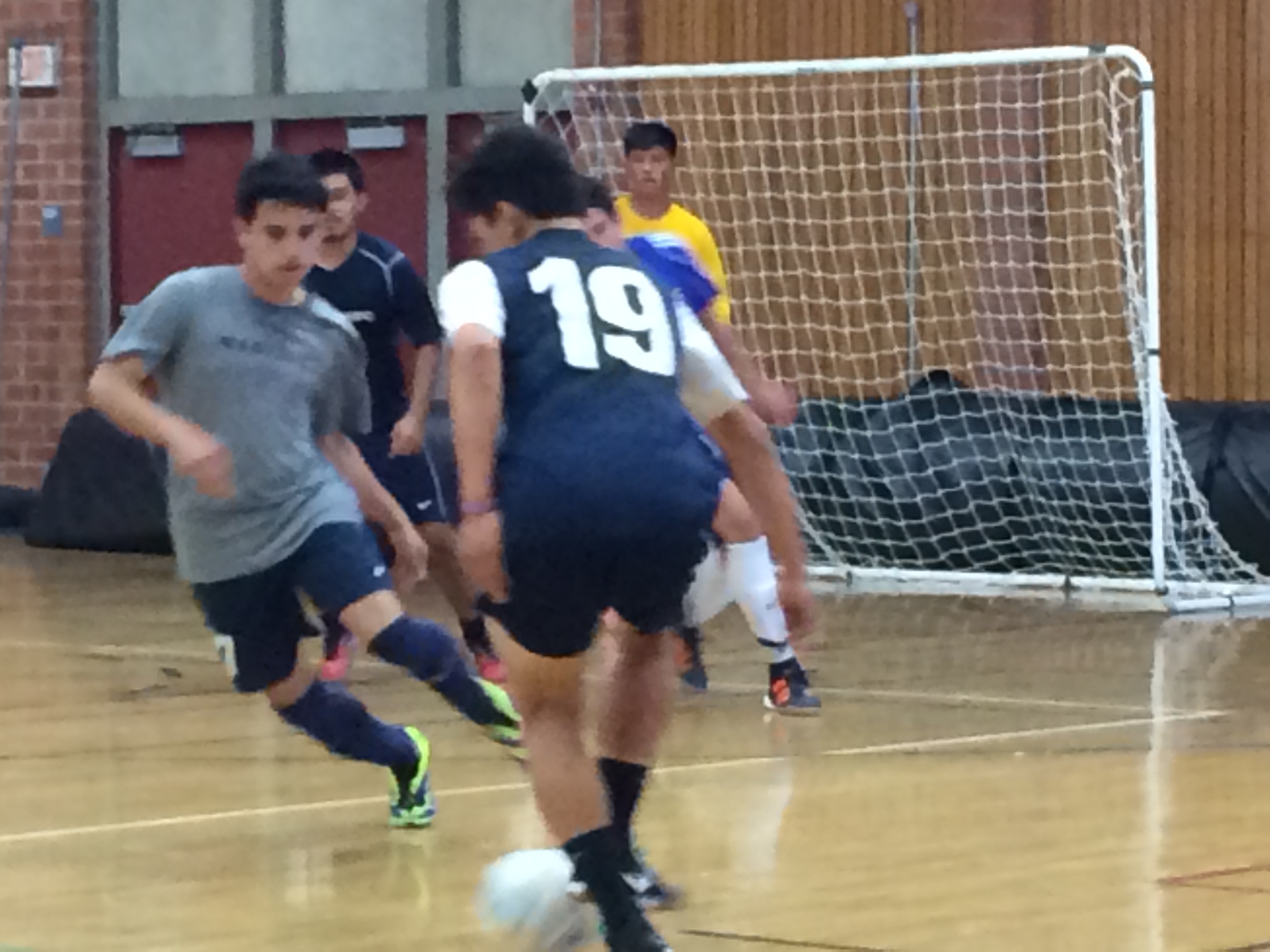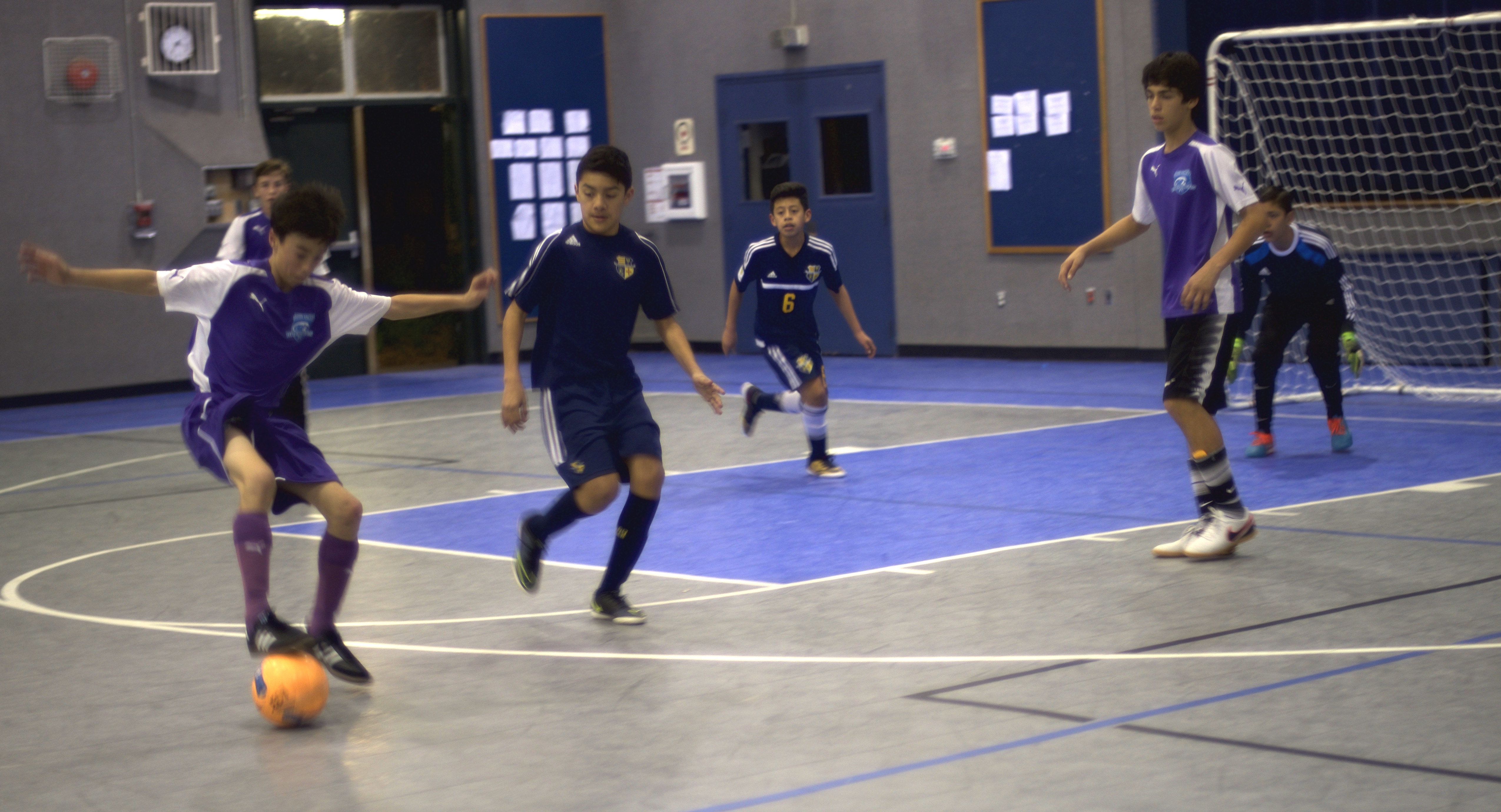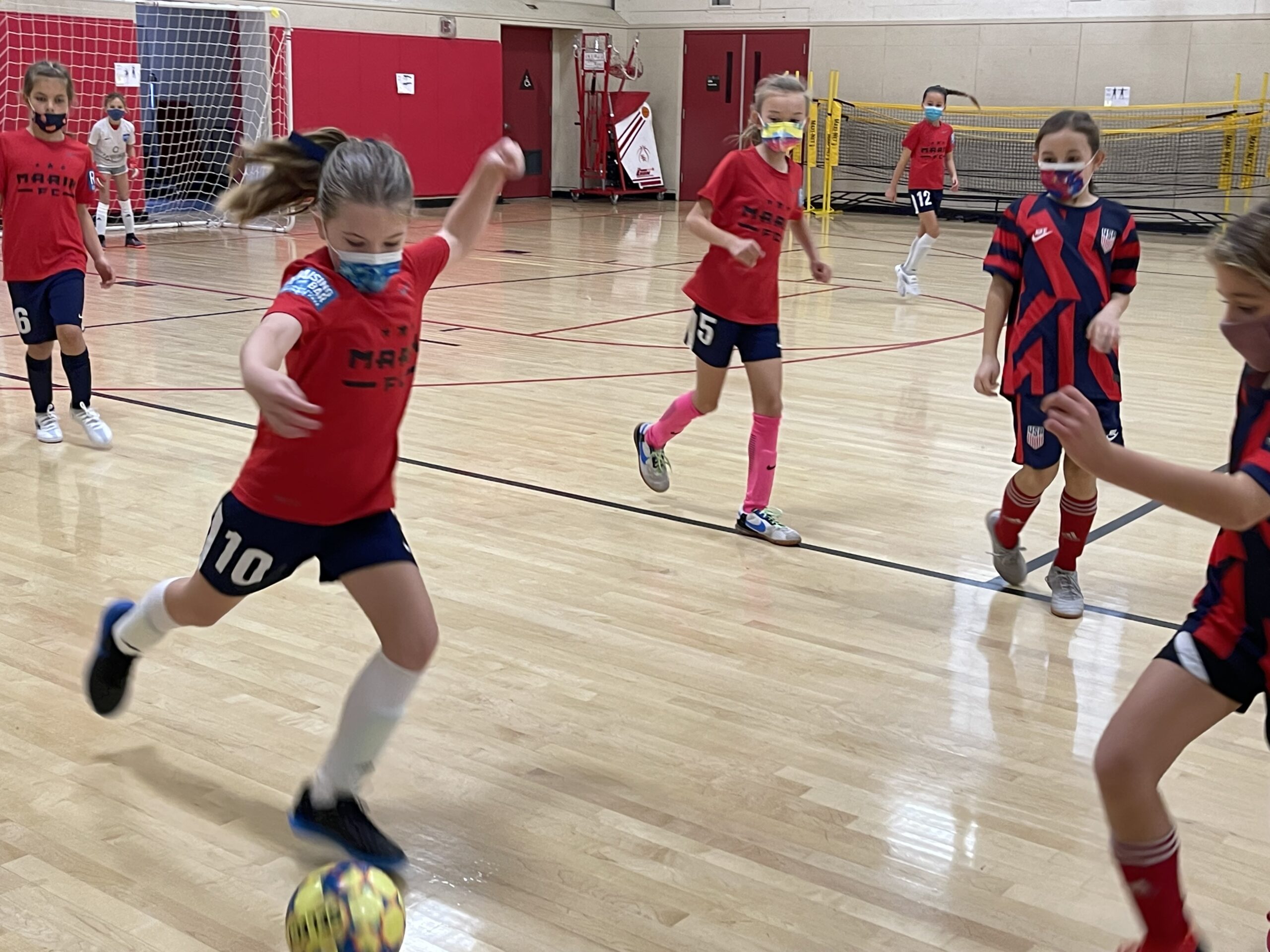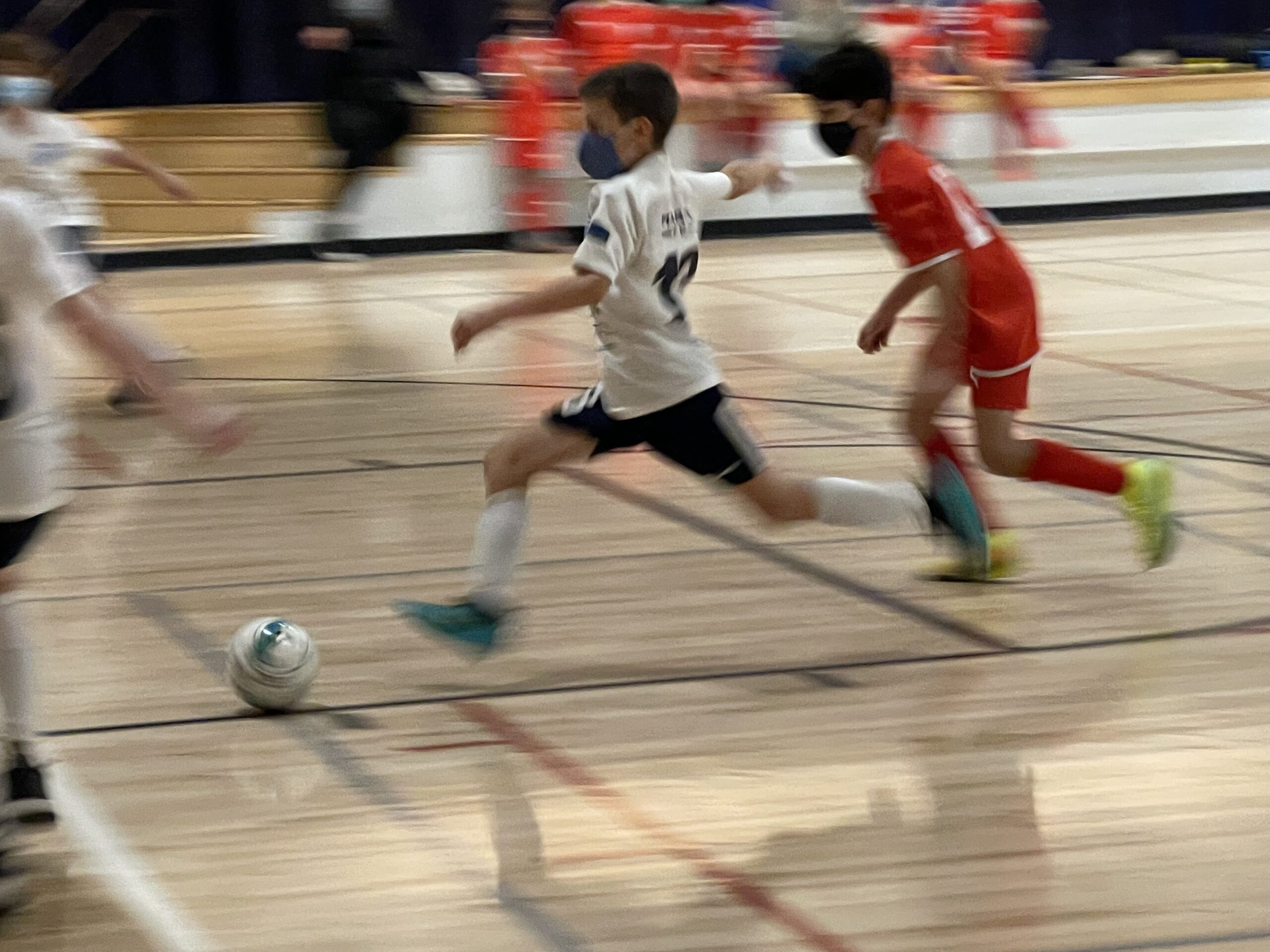 Opening Day for Marin Futsal
January 7 & 8, 2023.
Games are held on weekends, and there are no practice games. 
There are no games on President's Day, February 18-20, 2023.
Welcome Back:
We are looking forward to a great Marin Futsal 2023 Winter Futsal season that will begin on January 7 & 8, 2023, weekend.
Registration will be open Monday, October 3rd, 2022.  As a registered Marin Futsal Player, Coach, or Family, please add Marin Futsal to your approved email list.  This is very important to insure you receive up-to-date information from our office regarding registration, team rosters, and schedules.
Frank Bonardi, Executive Director
Are you new to Futsal? We have a program just for your K-4th grade youth: Marin Futsal Academy (MFA).  MFA focuses on skill development for our youth new to soccer and/or the Game of Futsal.
2023 MFA SCHEDULE: Every Sunday beginning January 8, 2023, Del Mar School Gym, Tiburon, CA. Scheduled playing time by grade level to be posted in January.
Did you know? US Club Soccer requirements are to follow the U.S. Soccer mandates, which favor small-sided games, to be consistent with International Standards effective August 1, 2017.
To read more about these coaching initiatives supporting long-term player development: http://tinyurl.com/p84s9gn